One of the largest business groups in Europe in the construction sector. From France and with an extraordinary range of skills and technical specialities.
Our major group
Eiffage is the third-largest company in France, and fifth in Europe in the construction sector, with over 170 years' experience and turnover in excess of 18,100 million euros. It has over 72,500 employees, most of whom are also company shareholders, and an international network with a presence in 70 countries.
Eiffage makes the difference, both in France and worldwide, due to its extraordinary range of skills and technical specialities.
The Group operates in the building and real estate sector, civil engineering, metal, construction and concessions. Our energy teams, design experts, have developed extensive financial engineering proficiency and deliver extremely comply technical projects to a high standard. They also perform renovation work with respect for historical traditions.
Eiffage has often been a pioneer, in line with the challenges of its time. In a world that is constantly changing and facing new challenges in the area of sustainable development, it positions itself as a responsible player in environmental and social matters.
Global turnkey services
Eiffage is structured into four main lines of business and eight specialist areas. Its extensive experience allows it to make integrated bids and to finance, design, construct, fit out, refurbish, operate and maintain buildings, facilities and infrastructure.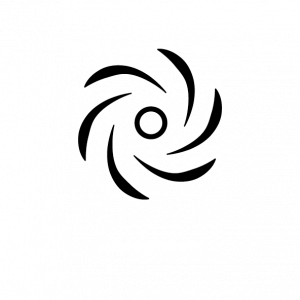 Énergie Systèmes
Clemessy, Eiffage Énergie Systèmes and Eiffel Industria, specialising in electrical engineering, air conditioning and process automation, propose global turnkey services: design, construction, operation and maintenance of multi-ethnic facilities and specific equipment, regardless of the sector of activity.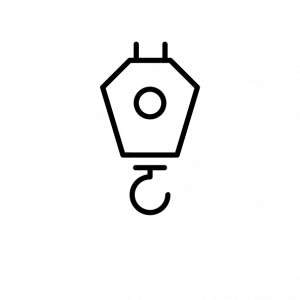 Construction
Eiffage Construction brings together the activities of construction, furnishing (and facility management), housing, offices, public premises, shopping centres, industrial facilities and historical monuments.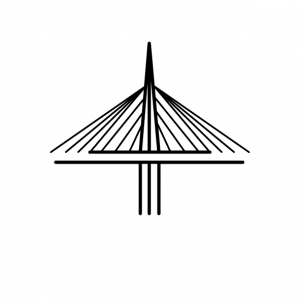 Infrastructure
The infrastructure branch brings together all of the areas of earthworks, highways, civil engineering, environmental sanitation and railways, ranging from manufacturing and cladding of new constructions to maintenance, as well as metalwork tasks.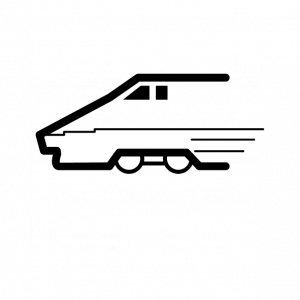 Concessions
Eiffage Concessions is re-emphasising its role as a concession holder and builder of motorways and major infrastructure, public services, buildings and urban development. It ensures the financing, design, construction and maintenance of the structures that it builds. APRR and AREA operate the toll motorways that have been awarded to it by the State.
"
Building a future with a Human Perspective means continuing to grow without neglecting our values or identity."
Benoît de Ruffray.
Chairman-CEO of Eiffage