Eiffage Infraestructuras
The Eiffage Infraestructuras Group arose from the cohesion of several major companies dedicated to the construction and public works sector, such as: Panasfalto, Rus, Gravera del Jarama and Trialsa. Each and every one of these companies contribute to the success of this project with their professionalism (each is a leader in its sector), experience, work teams, their potential and their customer-minded approaches. This new business challenge aims to increase efficiency and enhance competition.
Infrastructure of all kinds
With over 1000 employees, Eiffage Infraestructuras is a company that was formed from the union of historical companies in the public works and construction sector.
Eiffage Infraestructuras carries out its activity in the public works construction and building sector, aggregates manufacturing, the manufacturing of concrete, mortar and prefabricated structures and the manufacturing and laying of asphalt materials (it is a leader in Spain in this sector).
Eiffage Infraestructuras was created from the union of historical companies in the public works and construction sector: PANASFALTO, RUS, LOS SERRANOS GROUP, GRAVERA DEL JARAMA and TRIALSA. Each of these companies contributes its professionalism, experience, human team, workers, strong industrial potential and customer-minded approach to this new project. A new professional venture that will increase the competence and effectiveness of these large companies, allowing them to embark on larger-scale projects without forgetting their roots.
Eiffage Infraestructuras also has stakes in other companies in the sector, such as: SGASA, PABASFALTO, MEBISA and MASFALT, allowing it to expand and supplement its services.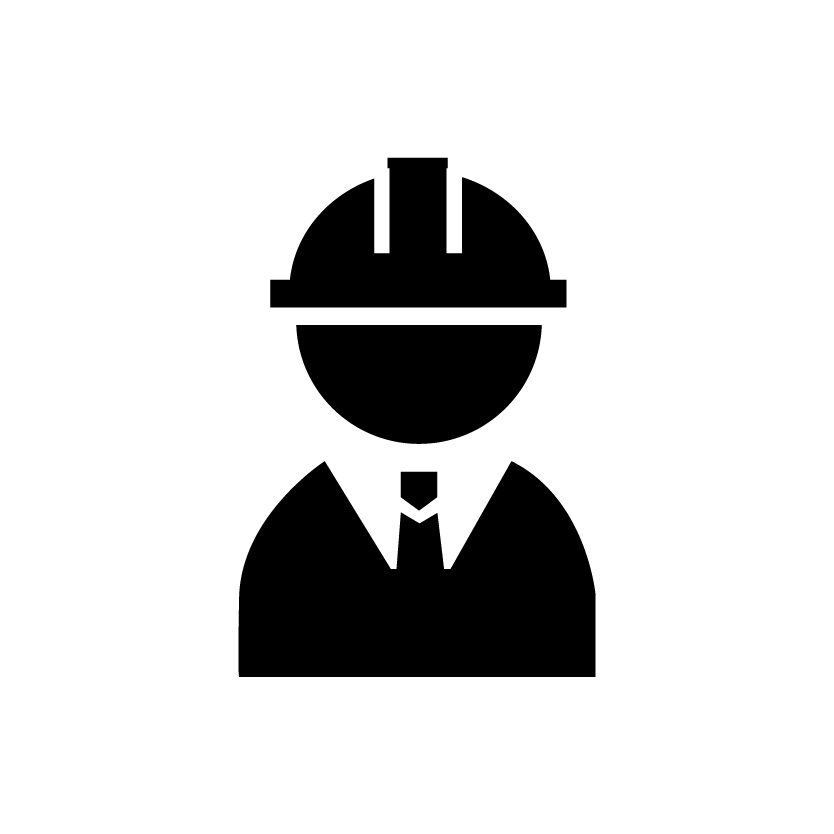 Civil works
Eiffage Infraestructuras has an excellent team of professionals who are experts in civil works. This, coupled with the means and resources available to the group, allows us to undertake works of any kind (residential and industrial developments, hydraulics, structures, roads, rail platforms and airports, etc.)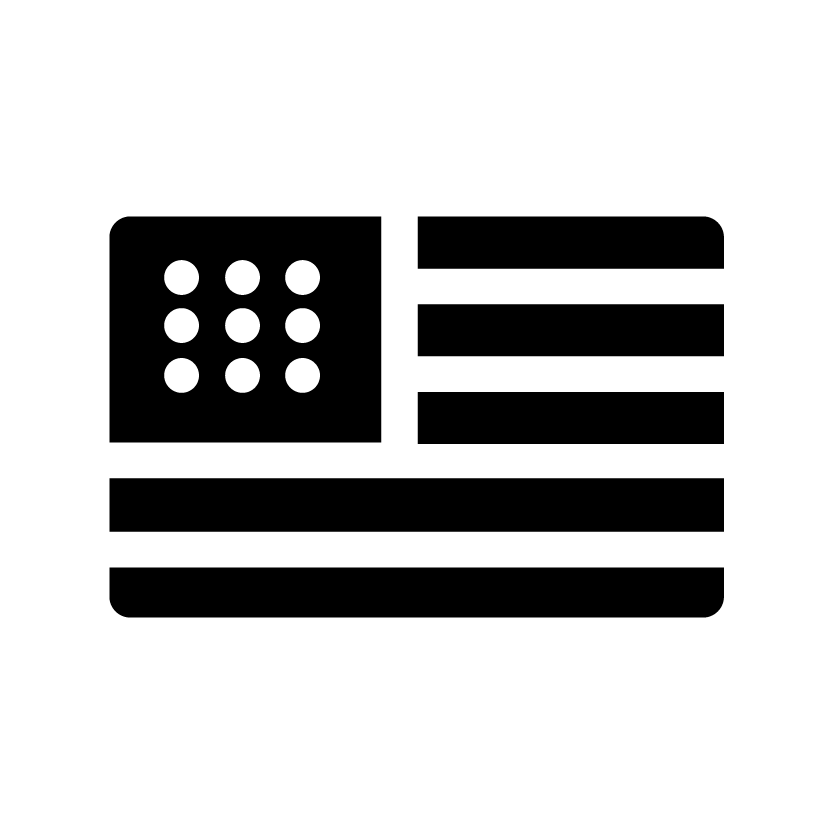 DOD
This department was created in 2015 to meet the US Department of Defense's construction needs in Europe. We carry out contracts in the areas of civil works, construction and industrial and electrical projects. We have partners with engineering divisions that specialise in US regulations in the countries where we operate.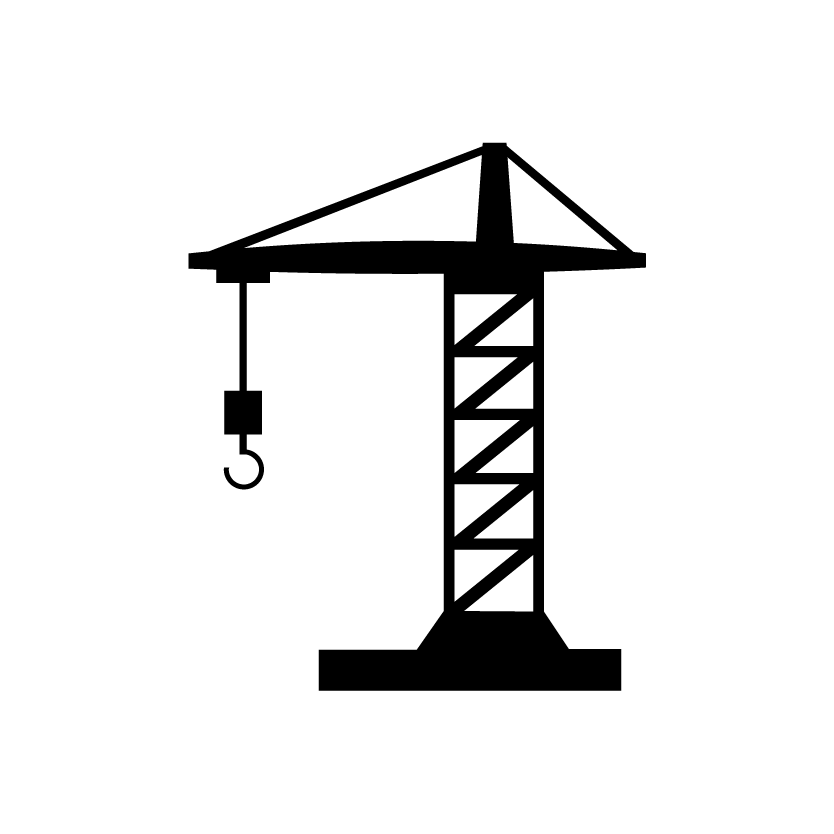 Building
Eiffage Infraestructuras offers the best solutions and guarantees the highest quality standards in the execution of our projects. Our global supply capacity allows us to take on projects of all kinds, such as housing, hotels, health centres, care homes, cultural and sports buildings, schools and industrial buildings, among others.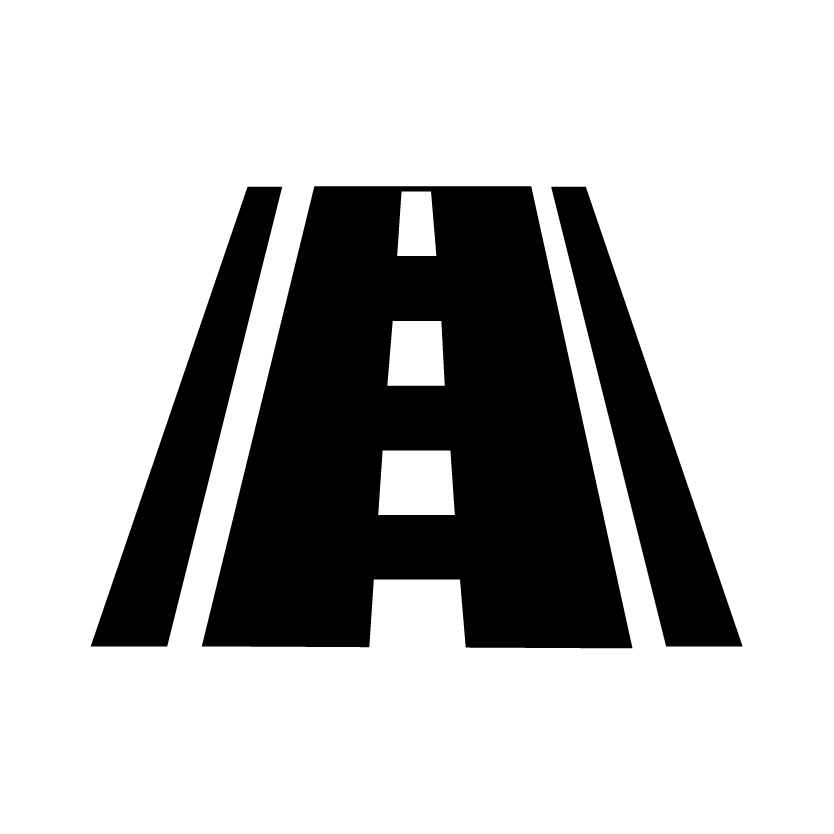 Road maintenance and operation
In Spain we are leaders in the manufacture of asphalt mixes with 25 fixed plants and 3 mobile plants. Each year our group takes part in many road network construction and maintenance operations: local roads, major highways, rest areas and logistics platforms, both public and private.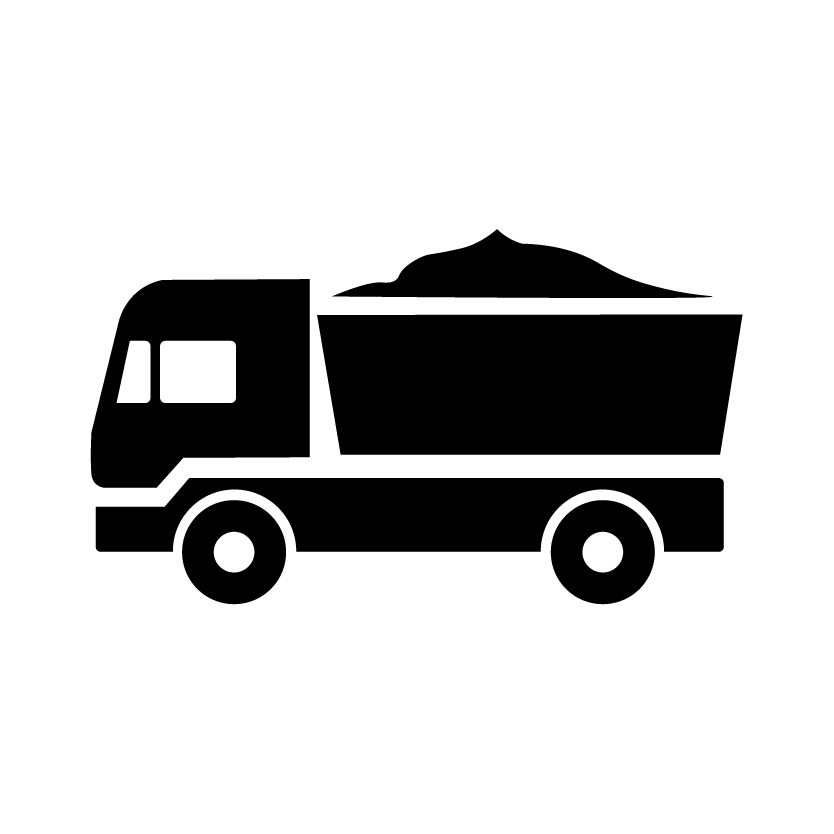 Quarries and gravel pits
Eiffage Infraestructuras, with its extensive network of quarries and gravel pits (24), along with CDW recovery platforms and manufacturing recycled aggregate, is a major national and international player in the aggregates manufacturing and supply industry. Over five million tonnes produced in 2019.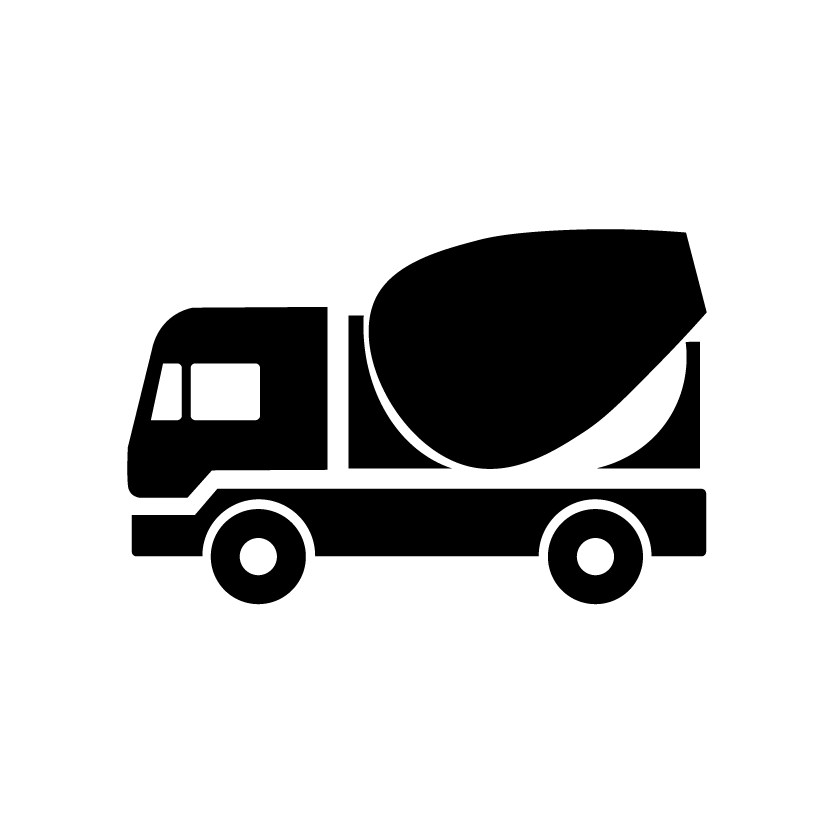 Concrete
A company with more than 20 years' experience in the concrete sector. We have more than 30 fixed facilities, in addition to a large fleet of mobile plants that allows us to carry out works at a national and international level. Specialists in the paving of industrial premises with large surface areas, continuous paving in seaports and concrete road paving.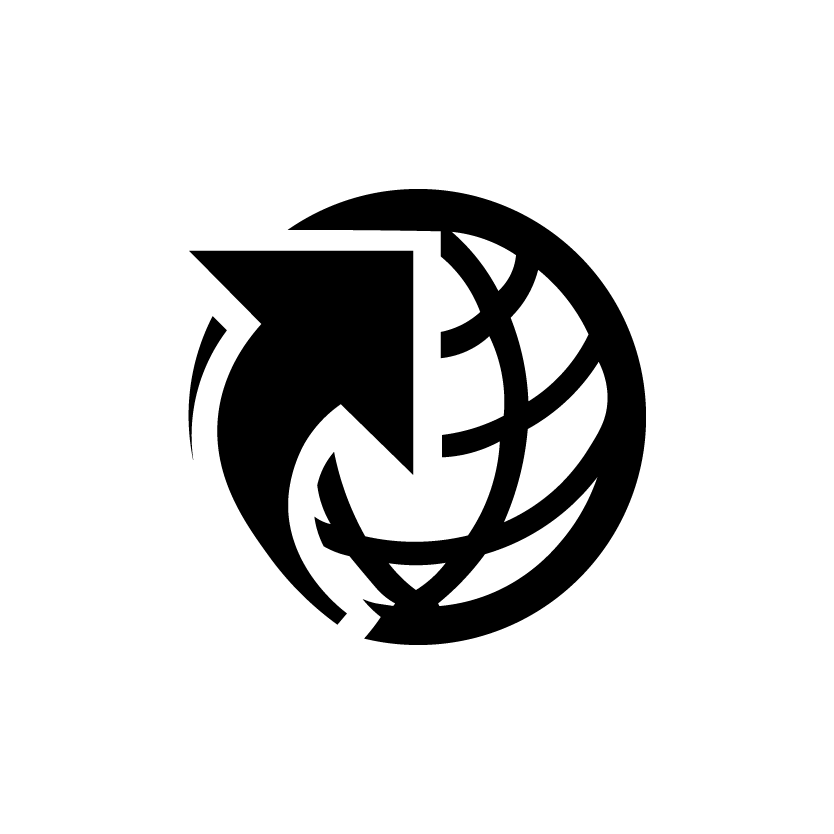 Mobile equipment
Eiffage Infrastructuras created its mobile equipment division in 2002. This allows it to provide major infrastructure projects worldwide with concrete manufacturing and supply services, mobile asphalt equipment and mobile laying equipment with special fittings.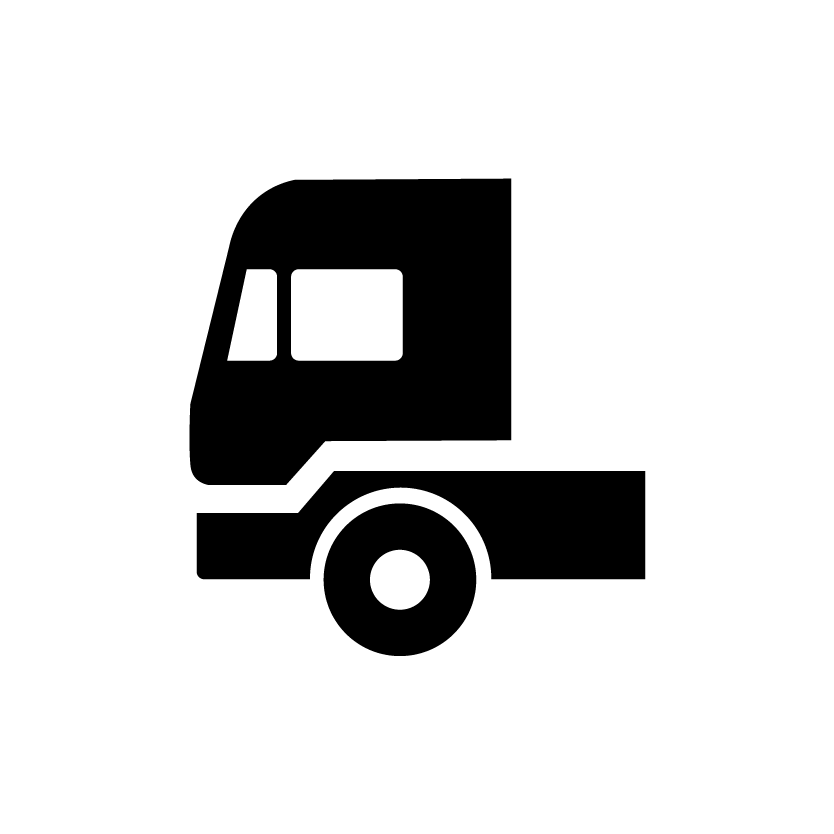 Logistics
The transport and logistics company is registered as a public service to serve the entire group and any external companies that require it. In addition to our own truck fleet, we hold the title of Logistics Operator to coordinate external fleets as partners. We move more than 15000 tonnes/day.





Our areas of activity are Civil Works and Building, Road Maintenance, Concrete, Aggregates, Transport and Logistics, Urban Management.
The history of Eiffage Infraestructuras is the sum total of the histories of each of its component companies.
The origins of the company can be traced back to 1921, the year in which Salvador Rus López began his entrepreneurial activity in the Public Works Sector. In 1928 the company Salvador Rus López Construcciones was founded, dedicated to road construction and repair and the production of bituminous mixtures. The start of building work in 1936 marked the first step towards sector diversification.
The company continued to rise and grow until 1987. Regional expansion in Andalusia begins. In 2002 it became part of the Eiffage construction group.
The history of Los Serranos began in Elche in around 1930, when Vicente Serrano Tarí set in motion an ambitious project to transform ideas, aspirations and new goals in the world of construction into reality.
The company has grown and transformed by incorporating new generations of professionals; it currently works on construction and modernization projects on major infrastructure, roads and buildings in the Valencian Community, Murcia, Castile-La Mancha and Madrid.
Over the years, the Group has gradually incorporated new facilities into its structure, allowing Los Serranos to become leaders in the agglomerates sector on the Iberian Peninsula.
Panasfalto was established in Madrid in 1967 following the association of an American company, Warren Brothers Company (Aslhand Oil) and a Spanish company specializing in concrete. At first the company focused on manufacturing and laying asphalt mixtures, but it gradually expanded its activity to infrastructure related to road surfaces and highways.
In 1979 the American group transferred its 50% to the French company Societe Chimique de la Route (SCR), a subsidiary of the Fougerolle group (a company that together with the Sae merger would create the Eiffage group).
Throughout over 40 years of history of the company, its business has grown and its operating area has expanded to offices as far afield as Catalonia, the Valencian Community, Madrid, Castile and León and Castile-La Mancha.
As with the rest of the companies, Trialsa can trace its roots back to a small family-run company created in 1972, which made gradual progress up until the present day. Trialsa has always been a company with close links to its city, Albacete, and its community, Castile-La Mancha, where it develops key projects to modernize its surroundings.