Eiffage Metal
Eiffage Metal is a leader in the manufacture of all types of metal structures. The construction of wind turbines has been the company's core activity, to the point of becoming today a benchmark in the renewable energy sector.
Leaders in the manufacture of metal structures
With over 400 employees, Eiffage Metal is the leading company in manufacturing metal structures and is a benchmark in renewable energy.
Eiffage Métal Spain is the subsidiary of Eiffage Métal on the Iberian mainland, where it is the leader in the manufacturing of all types of metal structures.
From the outset, the construction of wind turbine towers has been one of the company's main activities, to the point of becoming today a benchmark in the renewable energy sector worldwide.
This leadership has allowed us to sustain levels of growth that have led to the expansion of our facilities and our catalogue of services and activities. Today we have hoarded vast experience in metal structures, welded constructions, tanks, special pipes, solar trackers, structures for photovoltaic energy and a long list of projects tailored to each customer.
All of our projects are governed by two fundamental premises: the strictest quality control and meeting all deadlines.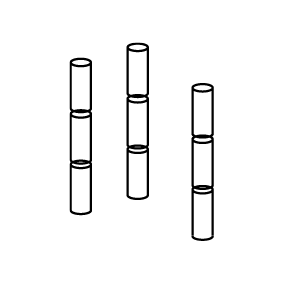 Manufacturing of wind turbine towers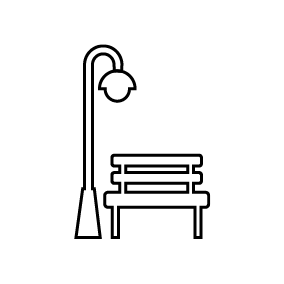 Urban furniture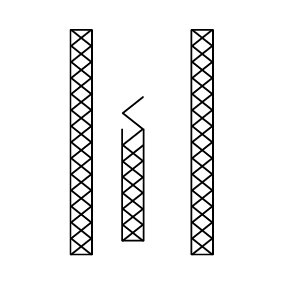 Manufacturing of metal structures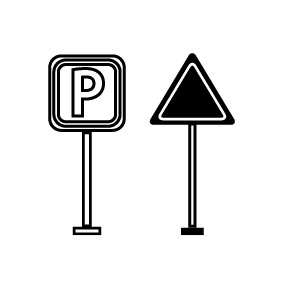 Displays and signage
Our areas of activity are the manufacturing of wind turbine structures, manufacturing of metal structures, maintenance and repair of wind turbine structures, urban furniture, displays and signage.
The company can trace its origins back to 1980, to the creation of a cooperative company called FAREMAG, which engaged in the manufacturing of agricultural tractors.
The partners created ELEMENTOS METÁLICOS Y PINTURAS INDUSTRIALES S.A. (EMIPISA), a company whose activity was manufacturing steel wind turbine towers.
The Eiffage Group bought this company. At the time it had 160 employees and a turnover of 9 million euros.
During this period, more than 15 million euros have been invested in the expansion of facilities and equipment and machinery investments.
During 2019, it is expected to exceed 50 million euros and over 400 employees. The customer portfolio has been expanded and now includes names such as: GAMESA, ACCIONA WINDPOWER, NORDEX, VESTAS AND GENERAL ELECTRIC.