"Knowing how to make a difference" is more than just a slogan to us. It is our signature that makes its mark every day on our decisions and our achievements.
Knowing how to make a difference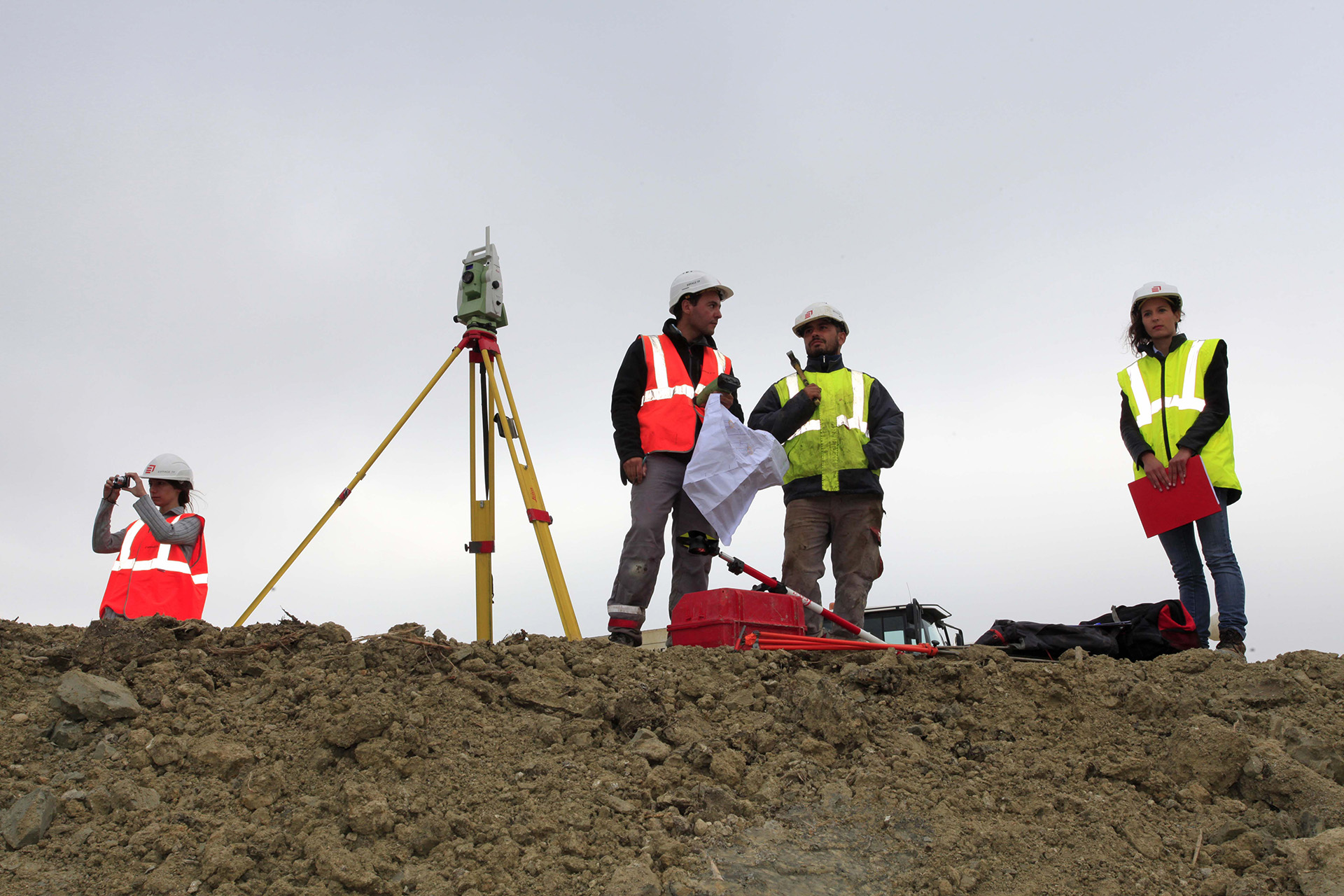 "Knowing how to make a difference" is more than just a slogan to us. It is our signature that makes its mark every day on our decisions and our achievements and, in the long term, on our unique employee shareholding model and on the values that have served as a basis for our identity ever since the Group was created.
Eiffage is a committed group. Therefore it is essential for our development to follow a reasoned approach, to preserve everything that we hold dear and that defines us: our commitment to social and environmental responsibility, our compact organization, our ability to work together and face challenges as a group, the spirit of our teams, involved, loyal, human and caring, driven by the desire to innovate and the courage to engage.
We must ensure the preservation of one of our main strengths: the fact that we have shared values.
Working at Eiffage is about experiencing and transmitting our values.
At Eiffage, setting an example is based on respect for others
This is the foundation for the Group's values. We do not ask of others what we would not demand of ourselves. Therefore, regardless of the circumstances, we act ethically, according to our conscience and with strict respect for the rules.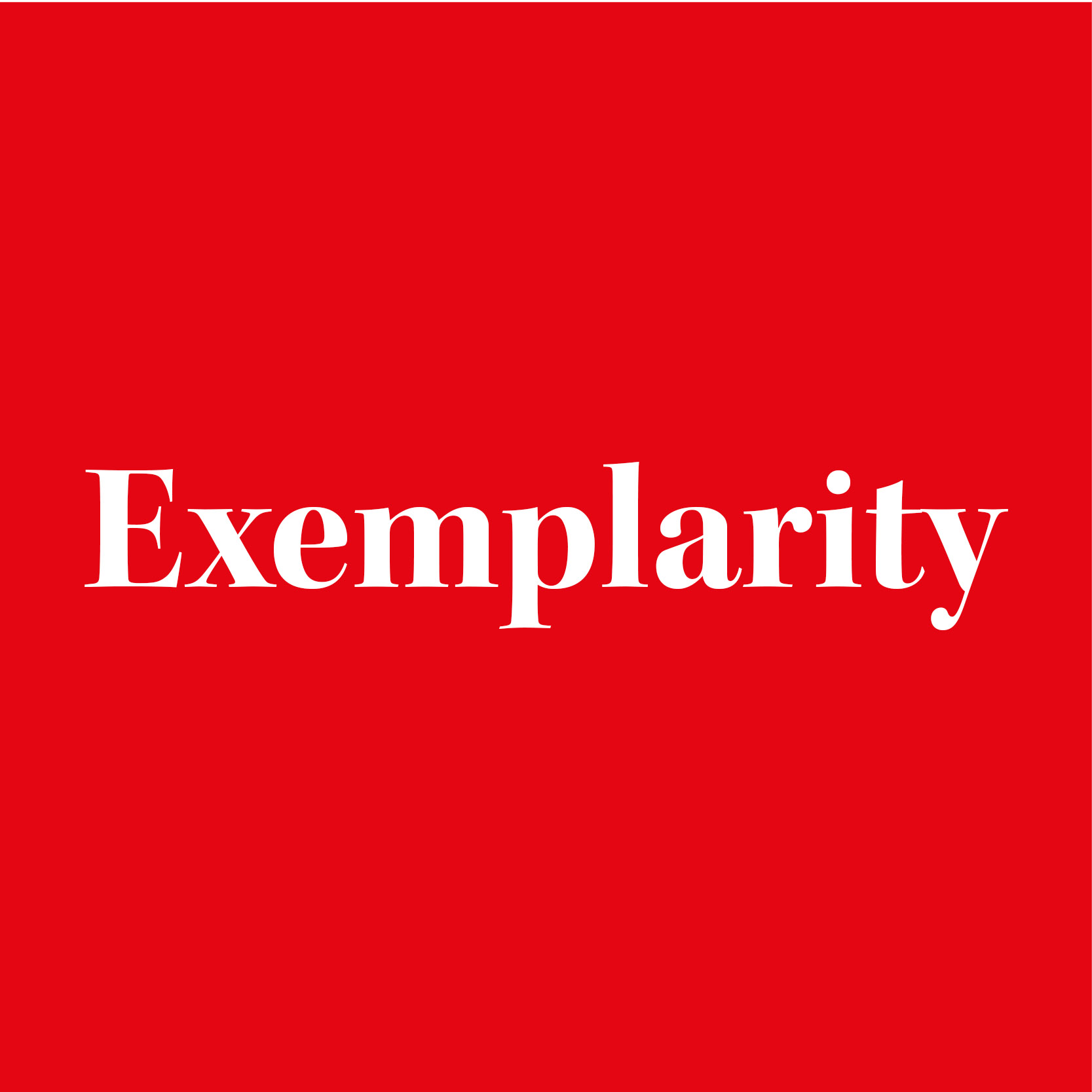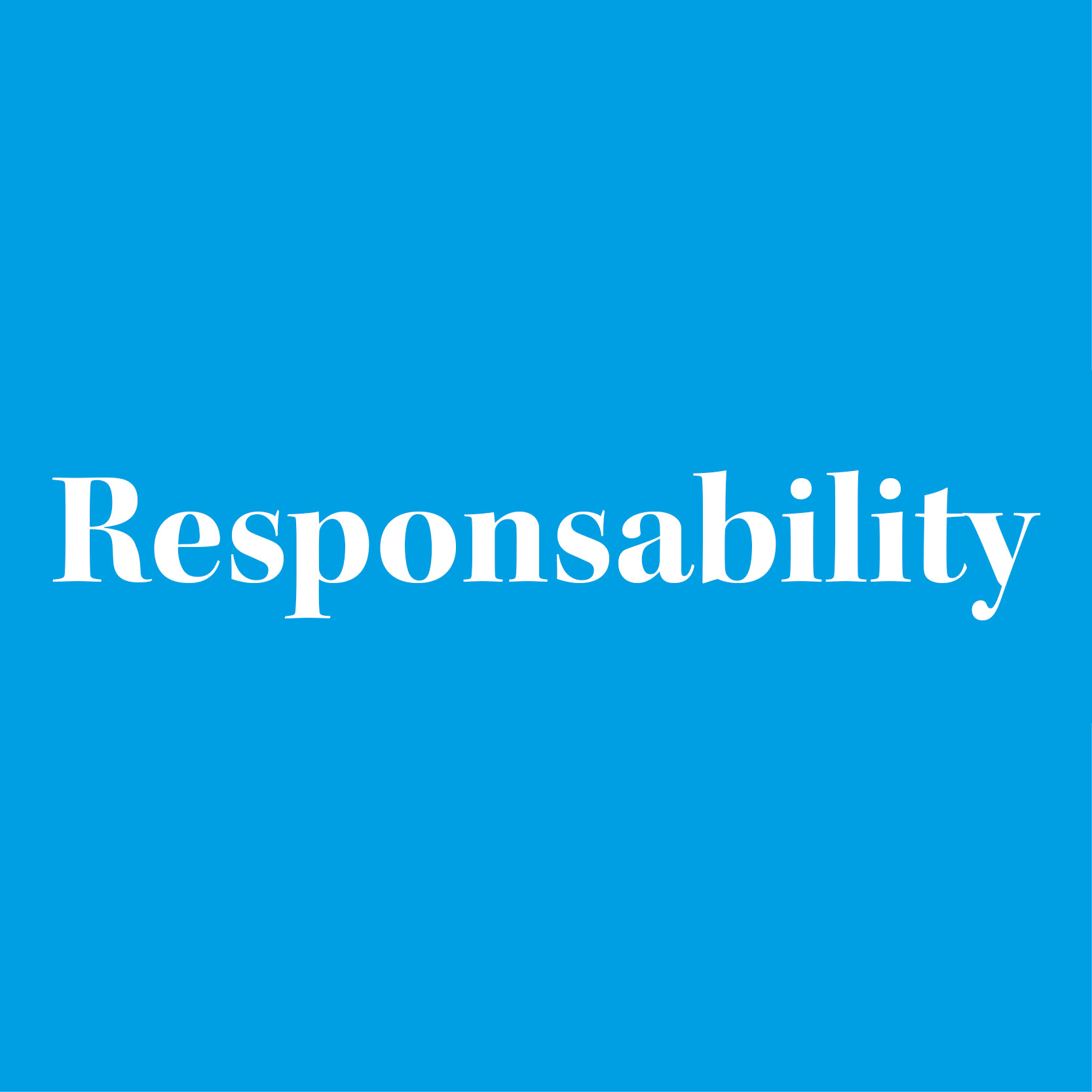 Each of our employees represents the Group
They are personally committed and are responsible for the human and material resources entrusted to them. This empowerment preserves autonomy and promotes decision-making and initiative on the ground.
At Eiffage, all employees have the trust of their managers
They also enjoy maximum support when it comes to having responsibilities. Actions are taken collectively and are not carried out at the expense of others. Trust is a hallmark. It is the cement that fosters cohesion and contributes to people achieving full professional development. Trust also governs Eiffage's relationship with stakeholders and encourages long-lasting partnerships.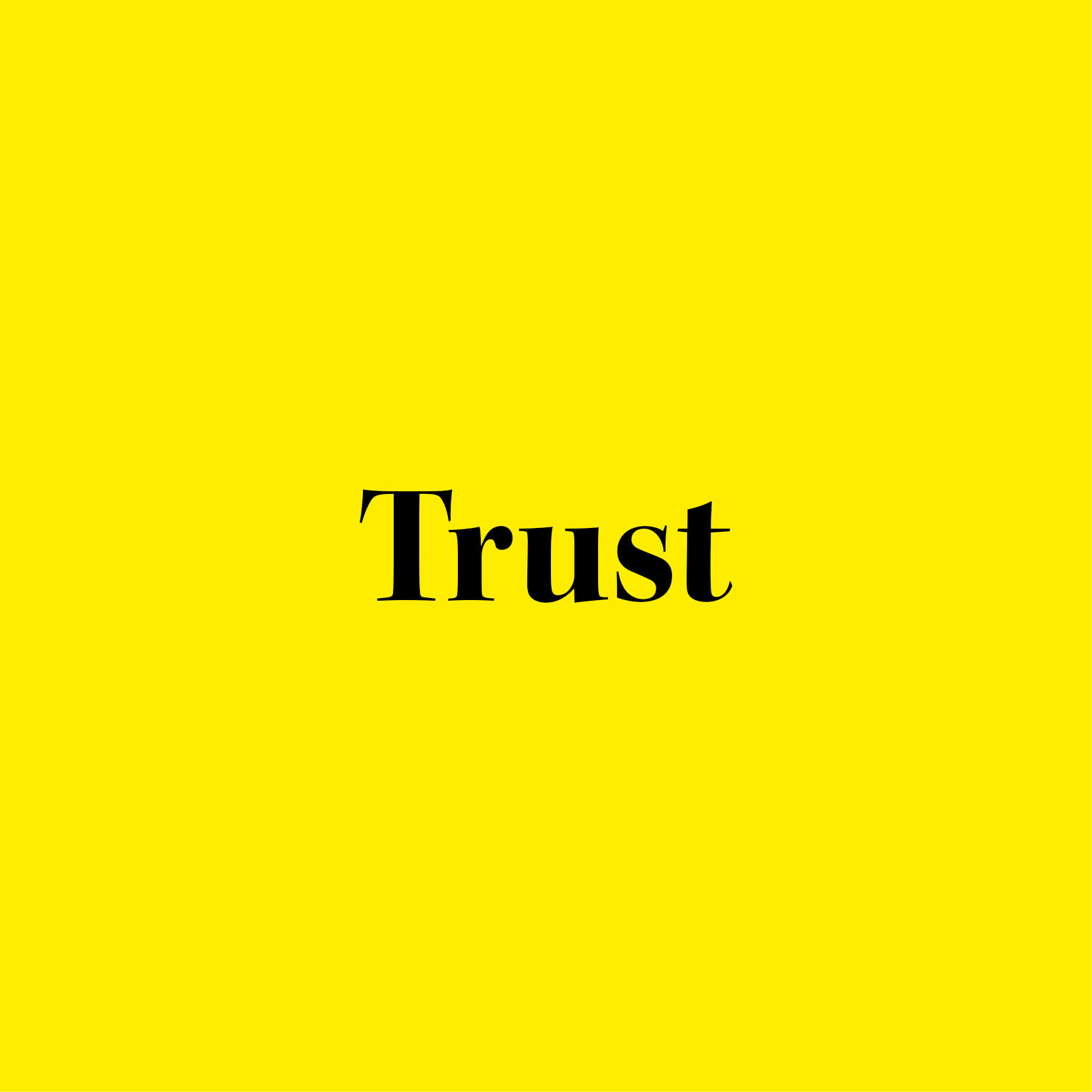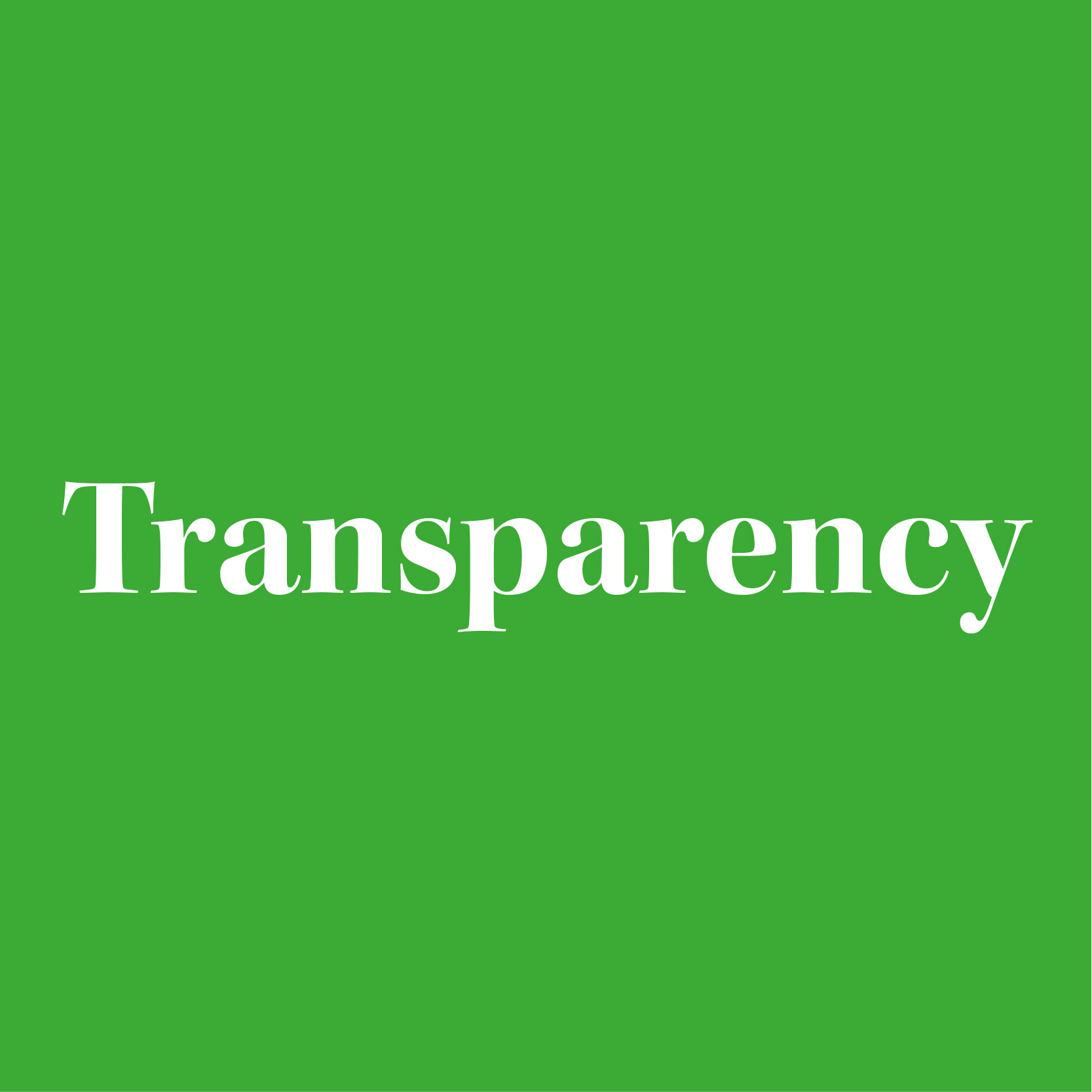 Challenges are shared. Trust requires transparency.
Therefore, any information that is delivered must be reliable and thorough, and must be transmitted promptly. Concealment or falsification of information are unacceptable. Similarly, everyone is accountable for the consequences of their actions. Errors are accepted; it's their repetition that becomes a failing.
Working at Eiffage is about seeing and expressing things clearly and precisely,
being aware as much of your own capabilities as your own limitations. This allows risks to be correctly assessed and the necessary resources to be provided. Clarity guarantees achievable goals and commitments met.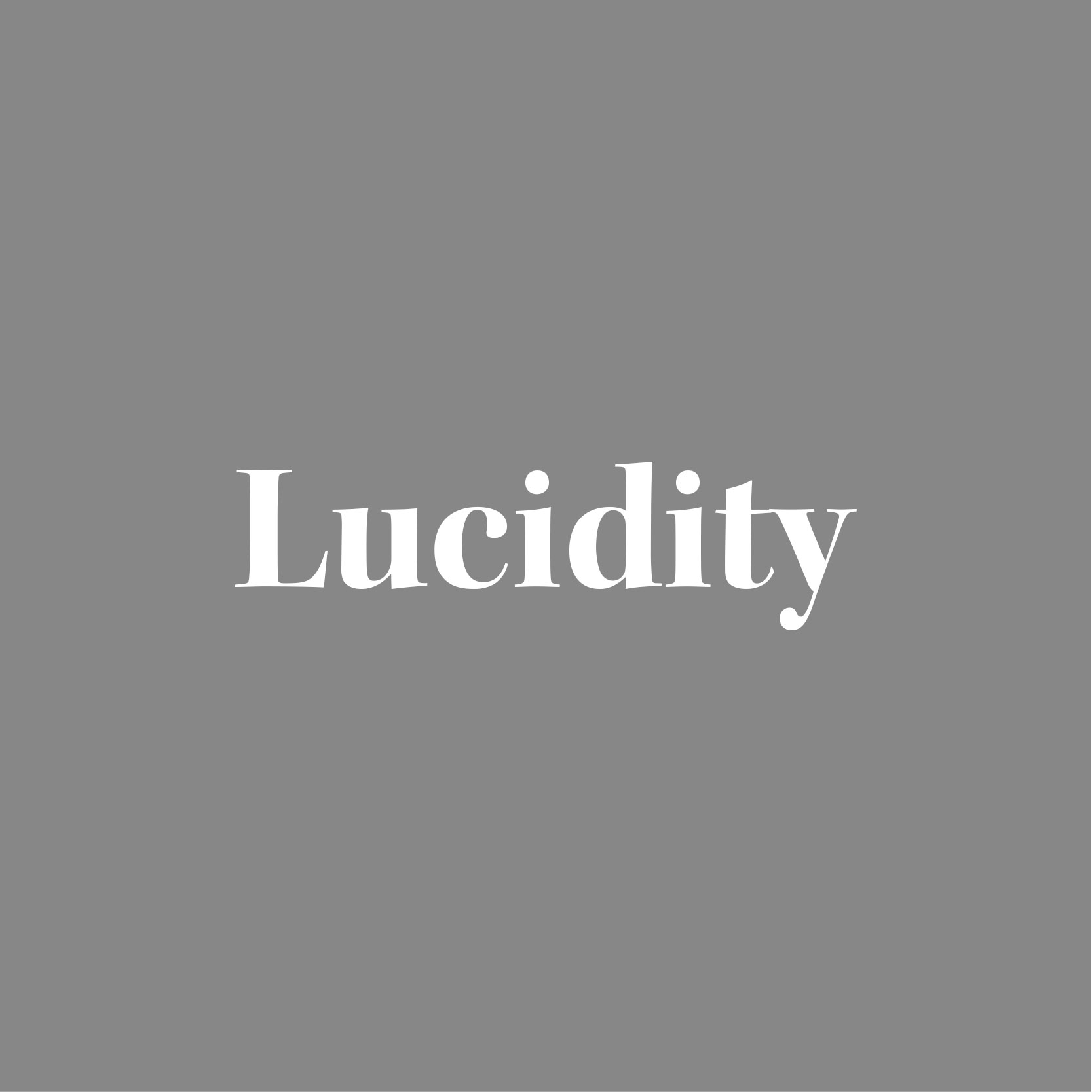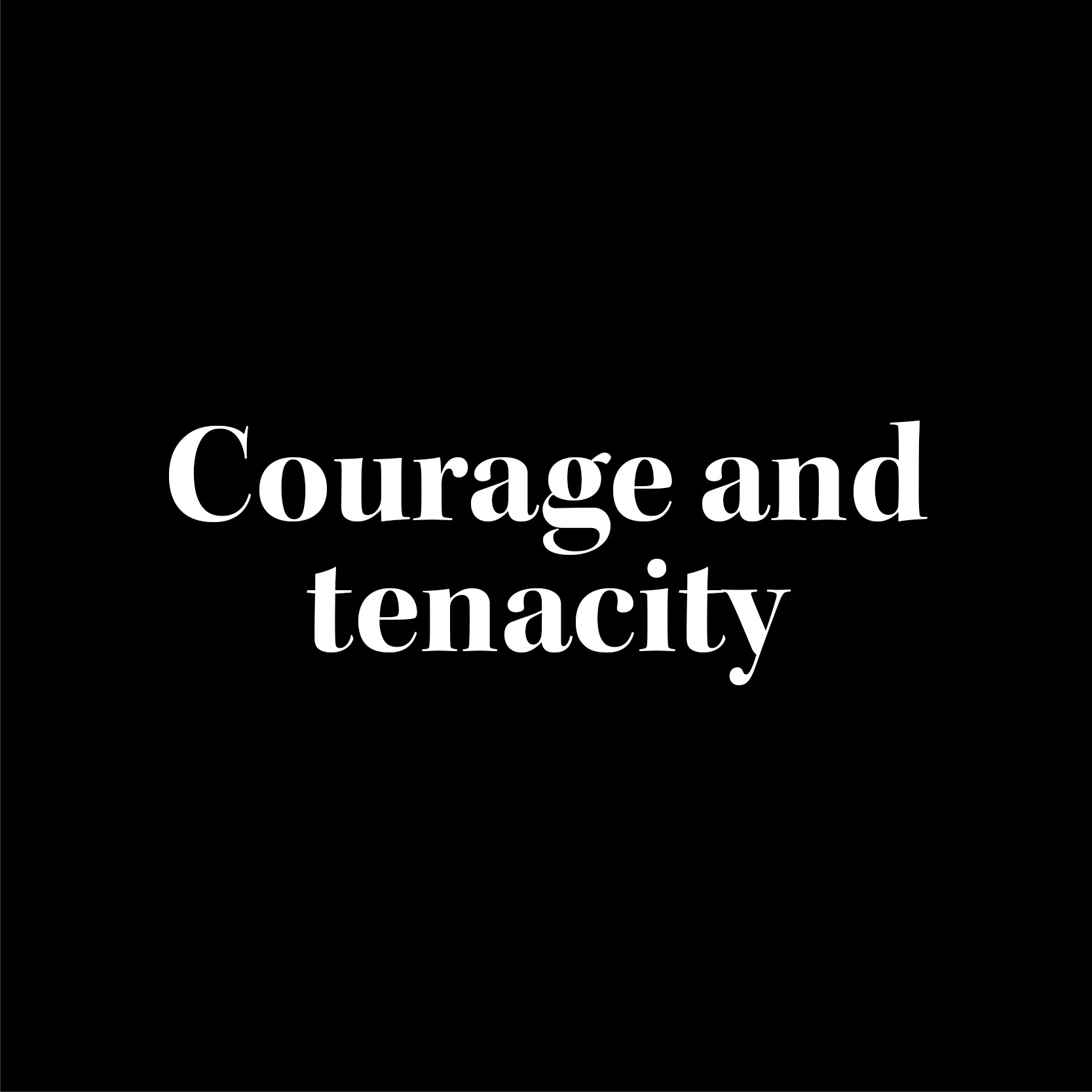 Working at Eiffage is about enthusiastically committing to projects,
With a persevering and persistent attitude, but without stubbornness. It is also about having the strength needed to face and overcome difficulties. Working at Eiffage is also about knowing how to show courage when managing employees.
Excellence and human solidarity in a single vision.
These six values are inseparable. They form a coherent whole and it is in interactions with other values where each one takes on full relevance. By respecting these values, we embody what we want to become: a bold group that follows its values, mobilized around a single vision of excellence and human solidarity.