One of the largest business groups in Europe in the construction sector. From France and with an extraordinary range of skills and technical specialities.
The major group we are part of
Eiffage is the third-largest company in France, and fifth in Europe in the construction sector, with over 170 years' experience and turnover in excess of 16,300 million euros. It has over 72,200 employees, most of whom are also company shareholders, and an international network with a presence in 70 countries.
Eiffage makes the difference, both in France and worldwide, due to its extraordinary range of skills and technical specialities.
The Group operates in the building and real estate sector, civil engineering, metal, construction and concessions. Our energy teams, design experts, have developed extensive financial engineering proficiency and deliver extremely comply technical projects to a high standard. They also perform renovation work with respect for historical traditions.
Eiffage has often been a pioneer, in line with the challenges of its time. In a world that is constantly changing and facing new challenges in the area of sustainable development, it positions itself as a responsible player in environmental and social matters.
Global turnkey services
Eiffage is structured into four main lines of business and eight specialist areas. Its extensive experience allows it to make integrated bids and to finance, design, construct, fit out, refurbish, operate and maintain buildings, facilities and infrastructure.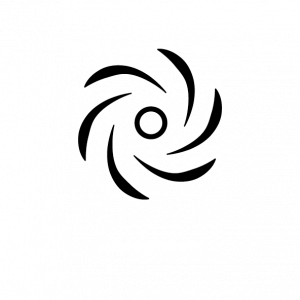 Énergie Systèmes
Clemessy, Eiffage Énergie Systèmes and Eiffel Industria, specialising in electrical engineering, air conditioning and process automation, propose global turnkey services: design, construction, operation and maintenance of multi-ethnic facilities and specific equipment, regardless of the sector of activity.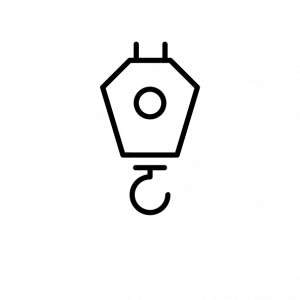 Construction
Eiffage Construction brings together the activities of construction, furnishing (and facility management), housing, offices, public premises, shopping centres, industrial facilities and historical monuments.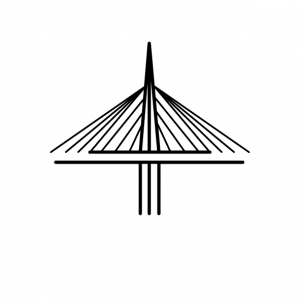 Infrastructure
The infrastructure branch brings together all of the areas of earthworks, highways, civil engineering, environmental sanitation and railways, ranging from manufacturing and cladding of new constructions to maintenance, as well as metalwork tasks.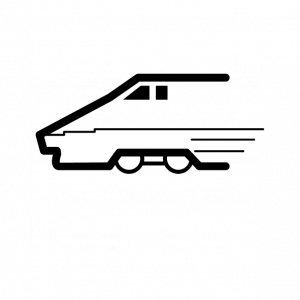 Concessions
Eiffage Concessions is re-emphasising its role as a concession holder and builder of motorways and major infrastructure, public services, buildings and urban development. It ensures the financing, design, construction and maintenance of the structures that it builds. APRR and AREA operate the toll motorways that have been awarded to it by the State.
"
Building a future with a Human Perspective means continuing to grow without neglecting our values or identity.
"
Benoît de Ruffray.
Chairman-CEO of Eiffage
More than a century and a half of history and collective memory unite the Eiffage group, the companies that gave rise to it and the public. Since 1844, the group has been supporting the sort of projects that changed the life of people and enabled emblematic achievements.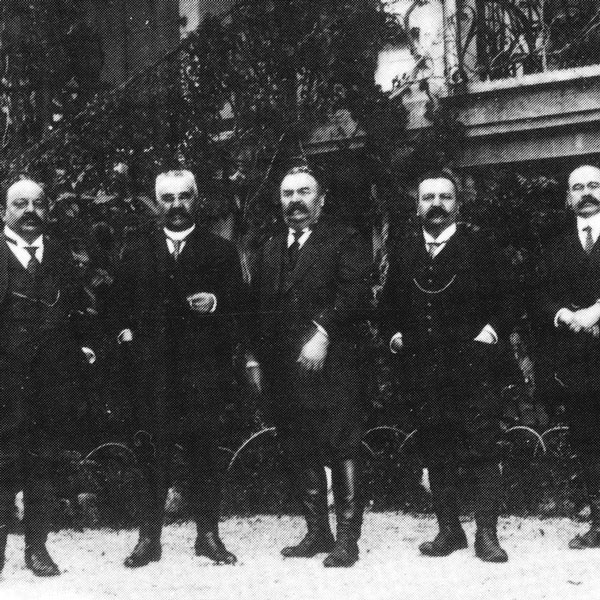 Creation of Fougerolle (Creuse)
Philippe Fougerolle (1806-1883) founded the family-owned public works company, which was involved in the construction of the Nivernais canal.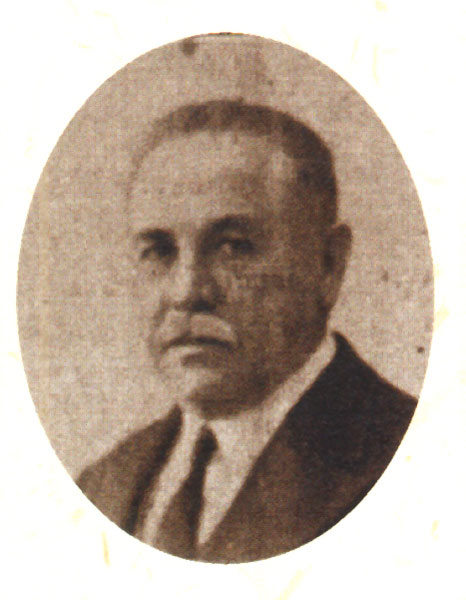 Foundation of Quillery (Val-de-Marne)
Émile Quillery, a bricklayer from Berry (France), founded this family business in Saint-Maur-des-Fossés (now Val-de-Marne) in 1863, not far from the Paris transformation project designed by Baron Haussmann.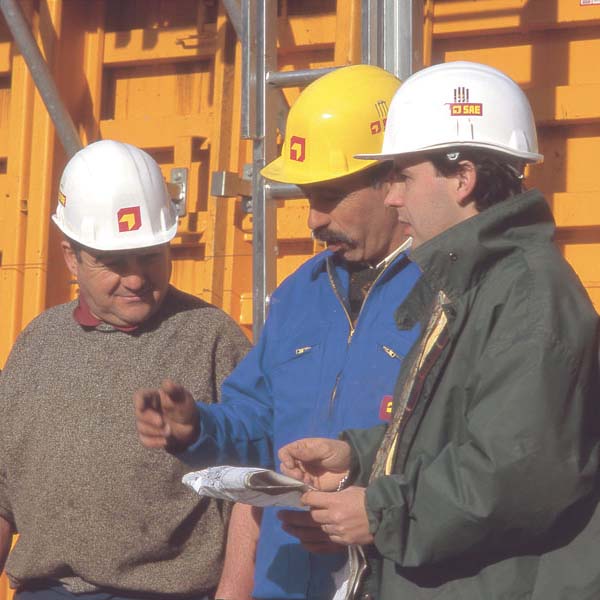 SAE (Paris) was born
The Auxiliary Company of Public and Electrical Works (SAE) was founded in Paris by the brothers Albert and Ernest de Marchena and Gino Valatelli from Milan.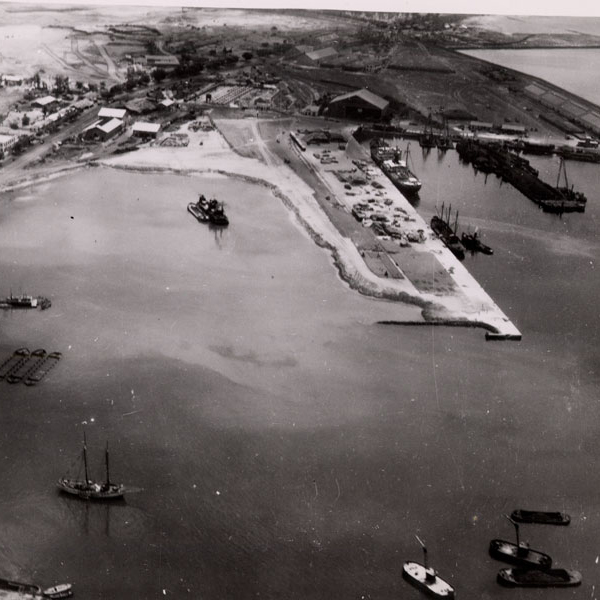 First projects in Dakar (Senegal)
The creation of the port began with 2 million tonnes of rock-fill and the construction of 6 kilometres of wharfs.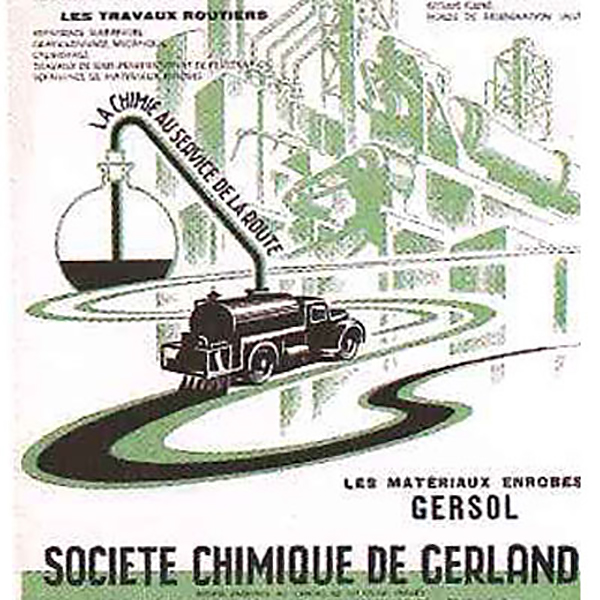 Foundation of the Highways
Chemical Company (Lyon)
Three young chemical engineers, Michel Trux, Marcel Reynaud and Alexandre Colon, created a company to produce bituminous emulsion.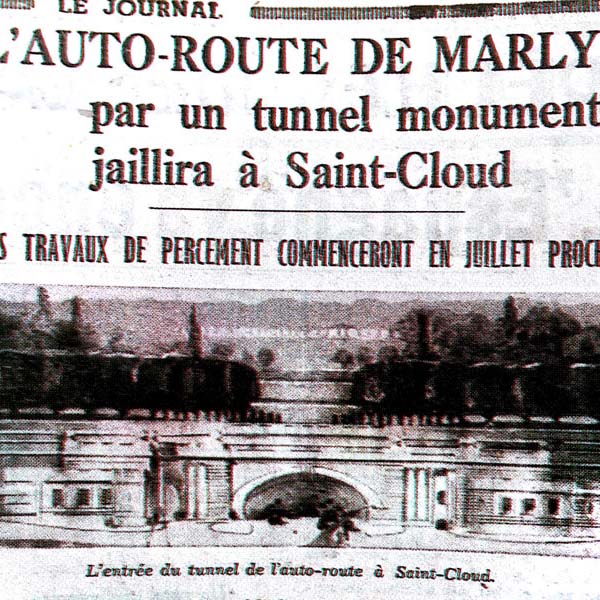 Construction of the first section of the A13 motorway (Saint-Cloud)
The project site for the "Western Motorway", a prestigious project for the first French motorway, gave employment to most of SAE's 500 workers for four years.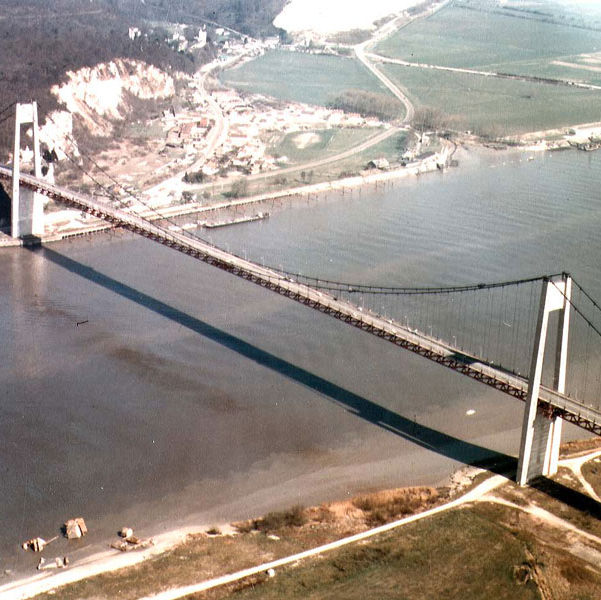 Fougerolle builds the Tancarville Bridge (Seine-Maritime)
Construction of the Tancarville Bridge begins. It would be the longest suspension bridge in Europe for many years (1360 metres). It was commissioned in July 1959.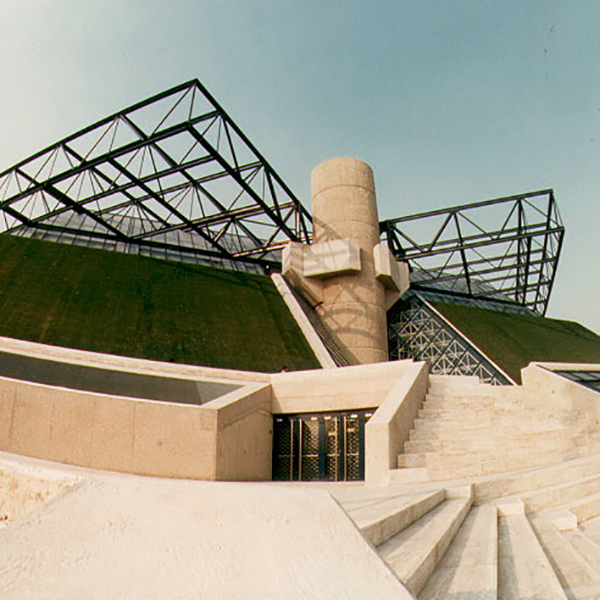 Paris-Bercy sports complex
On 3 February 1984 the mayor of Paris opened the Paris-Bercy sports complex (now the AccorHotels Arena), with a surface area of 55,000 m2 and capacity for over 16,000 spectators, after four years of work.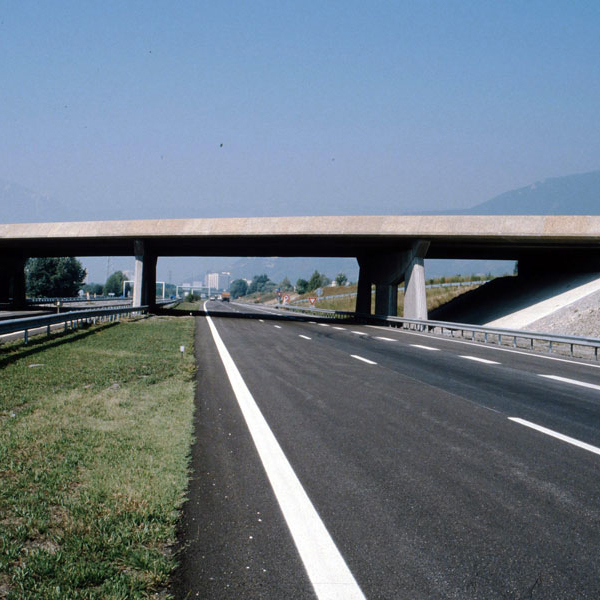 3,000 kilometres of motorway network (France)
Beugnet delivers the three thousandth kilometre of motorways in France. The network would be over 7000 kilometres at the beginning of the 90s.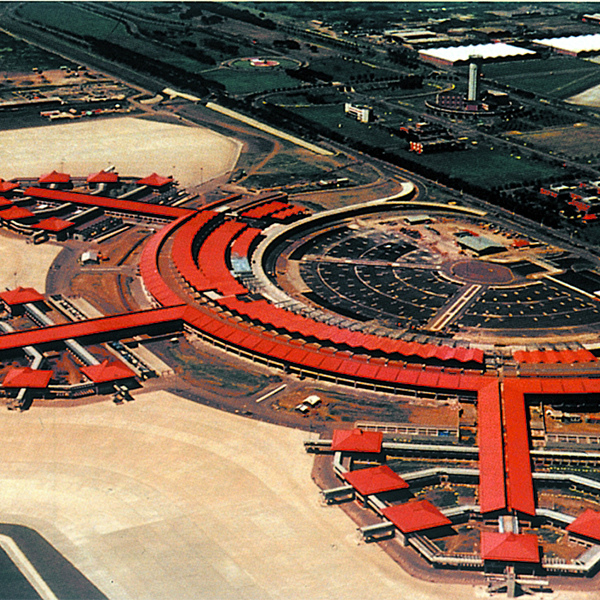 Jakarta airport
(Indonesia)
The Jakarta airport expansion contract strengthened SAE's position as a major player in international construction.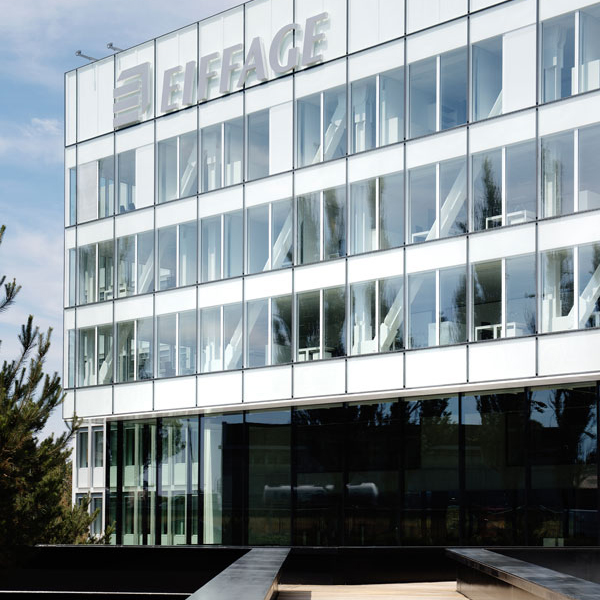 Birth of the Eiffage Group
The joining of the companies Fougerolle and SAE gave rise to the Eiffage Group.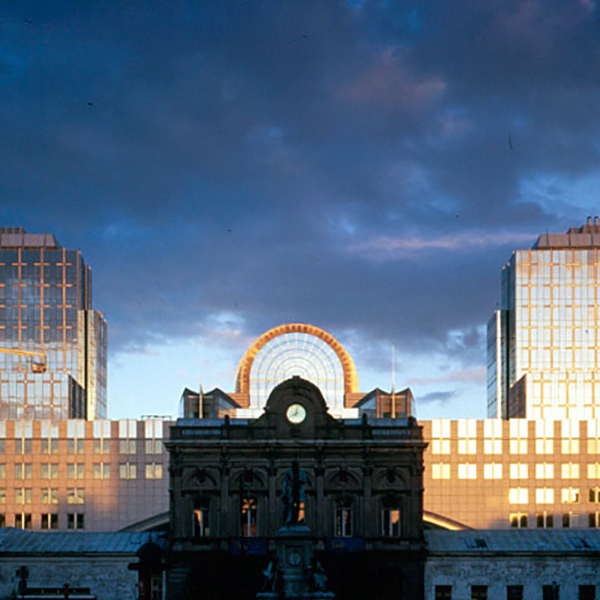 Delivery of the European Parliament project (Brussels)
The expansion of the European Parliament in Brussels was completed.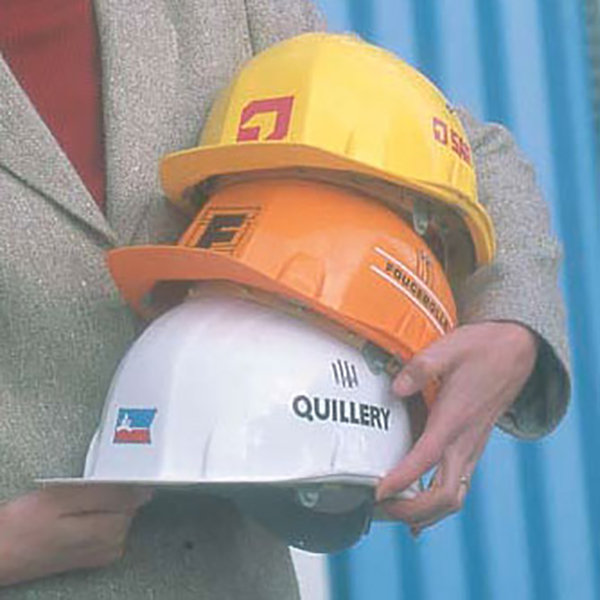 Eiffage Energie and Eiffage Construction were born
Norelec joined Forclum, and Eiffage Energie was born. Fougerolle, Quillery and SAE joined together to create Eiffage Construction.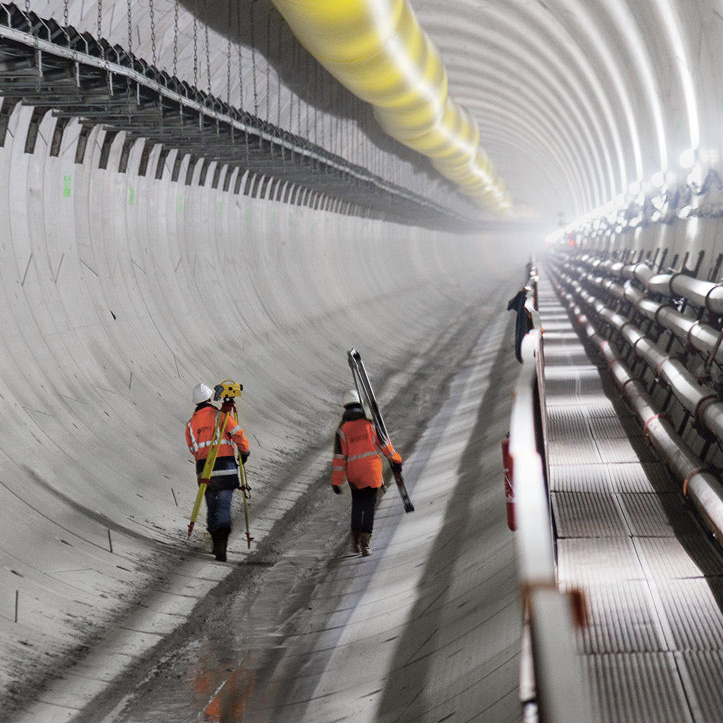 Extension of metro line 14 (Paris)
The fully automatic line 14, known as project Meteor ("Rapid East-West Metro") runs from Madeleine station to its new terminus at Saint-Lazare station.
Eiffage takes over the French state's shares in APRR
The French state selected Eiffage-Maxquarie as the buyer of its stake in APRR (Autoroutes Paris-Rhin-Rhône), the second largest French motorway group.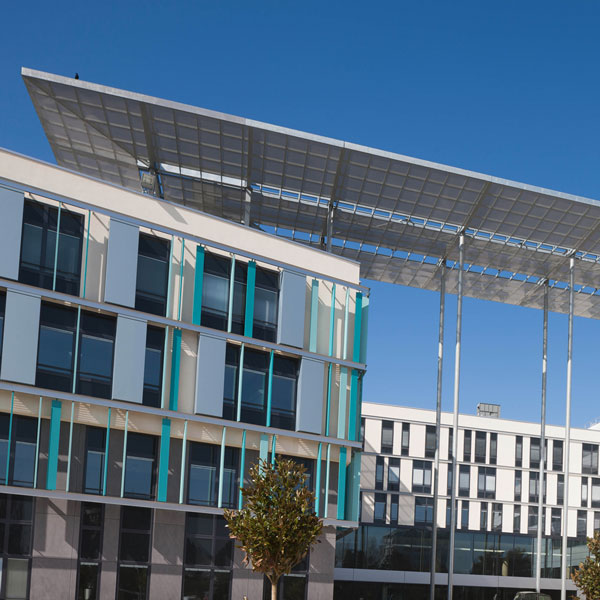 Delivery of the Saint-Nazaire hospital centre (Loire-Atlantique)
Delivery of the Saint-Nazaire hospital centre (Loire-Atlantique) in February of this year, with 790 beds. The first patients were welcomed in July.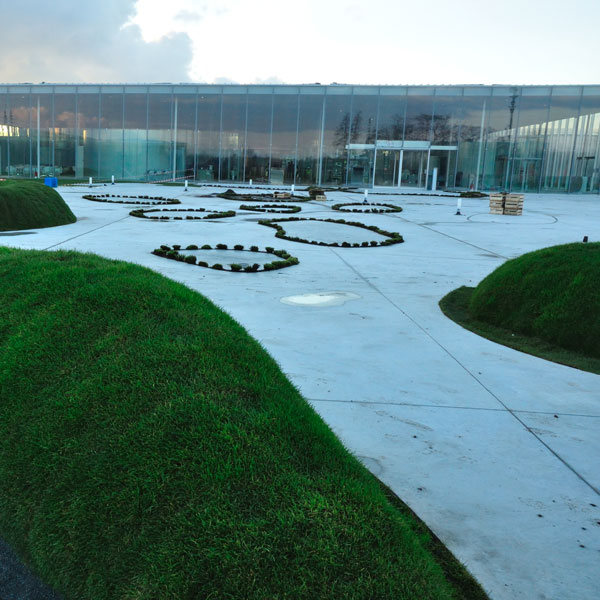 Opening of the Louvre-Lens museum (Pas-de-Calais)
Opening of the Louvre-Lens museum on December 4, the second branch of a Parisian museum in the region after the opening of the Center Pompidou-Metz.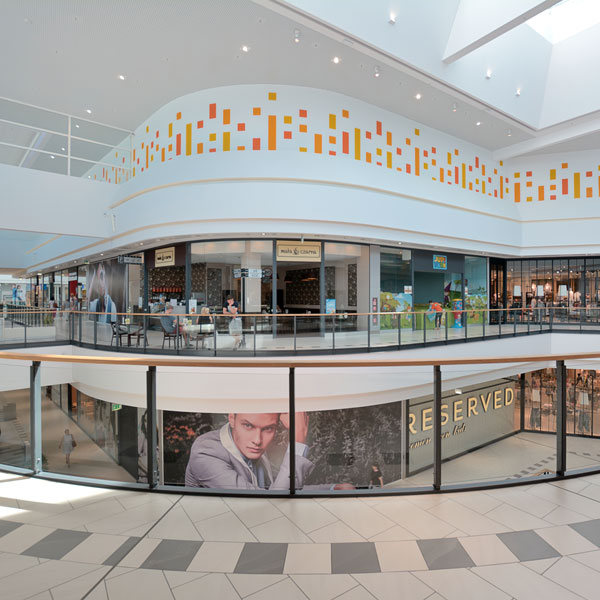 Delivery of the Posnania shopping centre in Poznań (Poland)
Posnania in Poznań (Poland) is an ultra-modern shopping centre. It has 320,000 square meters of usable space and 100,000 square meters of area for lease, featuring 3300 parking spaces.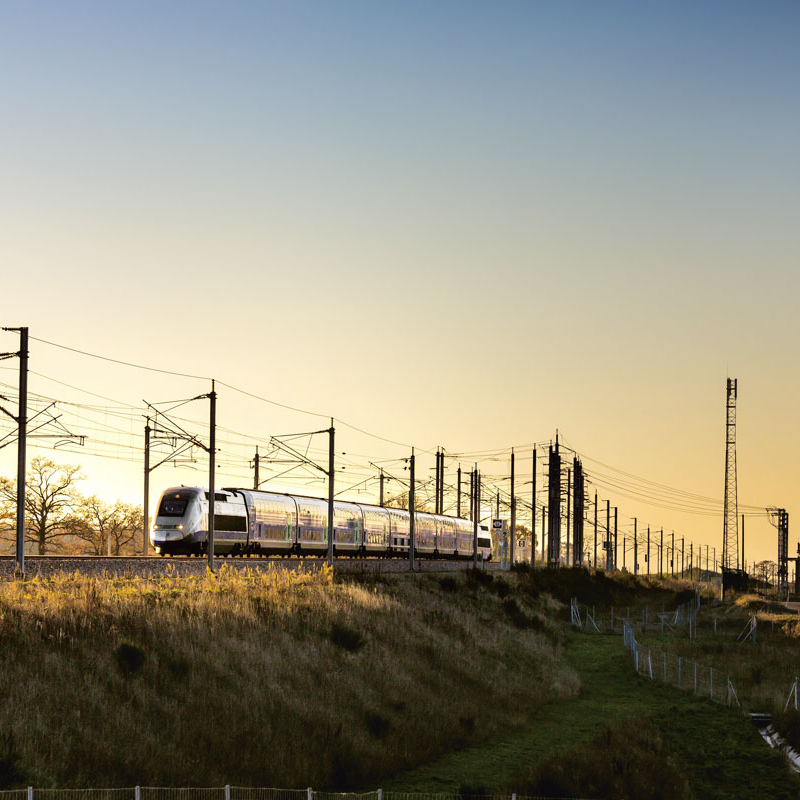 Commissioning of the Brittany-Pays de la Loire high-speed line
The opening of the Brittany-Pays de Loire high-speed line on 20 June 2017 marked the culmination of five years of work. This extraordinary project – involving the construction of 214 kilometres of railway line – confirms the Eiffage Group's ability to carry out large-scale multi-system turnkey projects.