Eiffage Energía
With support from the Eiffage Group and with more than 170 years' experience, a presence on 5 continents and over 72,000 employees, Eiffage Energía is a benchmark in the sectors of electrical infrastructure, installations, renewable energy, maintenance, electromedicine, civil works and construction, providing a comprehensive 360º service
At Eiffage Energía we also have 8 subsidiaries, four of which are located on the American continent: Eiffage Energía Chile, Eiffage Energía Peru, Eiffage Energía Mexico and Eiffage Energía Jamaica, recently created, with major projects in that Caribbean country; the group also includes Inelbo, Conscytec, EDS and Electromedical in Spain.
A major company
We are a major company specializing in electrical infrastructure, installations, maintenance, renewable energy, civil works and construction, with

over 50 branch offices and a workforce of over 3,750 employees .
En Eiffage Energía, contamos además con 8 filiales, cuatro de ellas ubicadas en el continente americano: Eiffage Energía Chile, Eiffage Energía Perú, Eiffage Energía México y Eiffage Energía Jamaica, creada recientemente, con importantes proyectos en el país caribeño; y, por otro lado, Inelbo, Conscytec, EDS y Electromedical en territorio nacional.
Con el respaldo de un Grupo Eiffage con más de 170 años de experiencia, presencia en los 5 continentes y más de 72.000 empleados, Eiffage Energía se ha convertido en un referente nacional e internacional en los sectores de infraestructuras eléctricas, instalaciones, mantenimiento, electromedicina, obra civil y construcción, energías renovables, ofreciendo un servicio integral 360º.
La diversificación de nuestras actividades ha sido uno de los ejes estratégicos a lo largo de nuestra historia, lo que nos ha permitido abarcar distintos sectores como la electricidad, agua, gas, telecomunicaciones, sistemas de control, construcción, medio ambiente, energías renovables y mantenimiento.
Eiffage Energía continues its process of expanding into new markets worldwide.
The positioning of Eiffage Energía as a national and international benchmark in the sector has been possible thanks to our know-how, acquired during more than 30 years of experience in project management and implementation and a strong, multidisciplinary management team with extensive national and international experience, as well as a highly qualified workforce with over 3,750 employees.
In short, we are a group with a team of highly experience and specialized professionals, with vast technical solvency and financial strength that allows us to take on any project, both in Spain and other countries.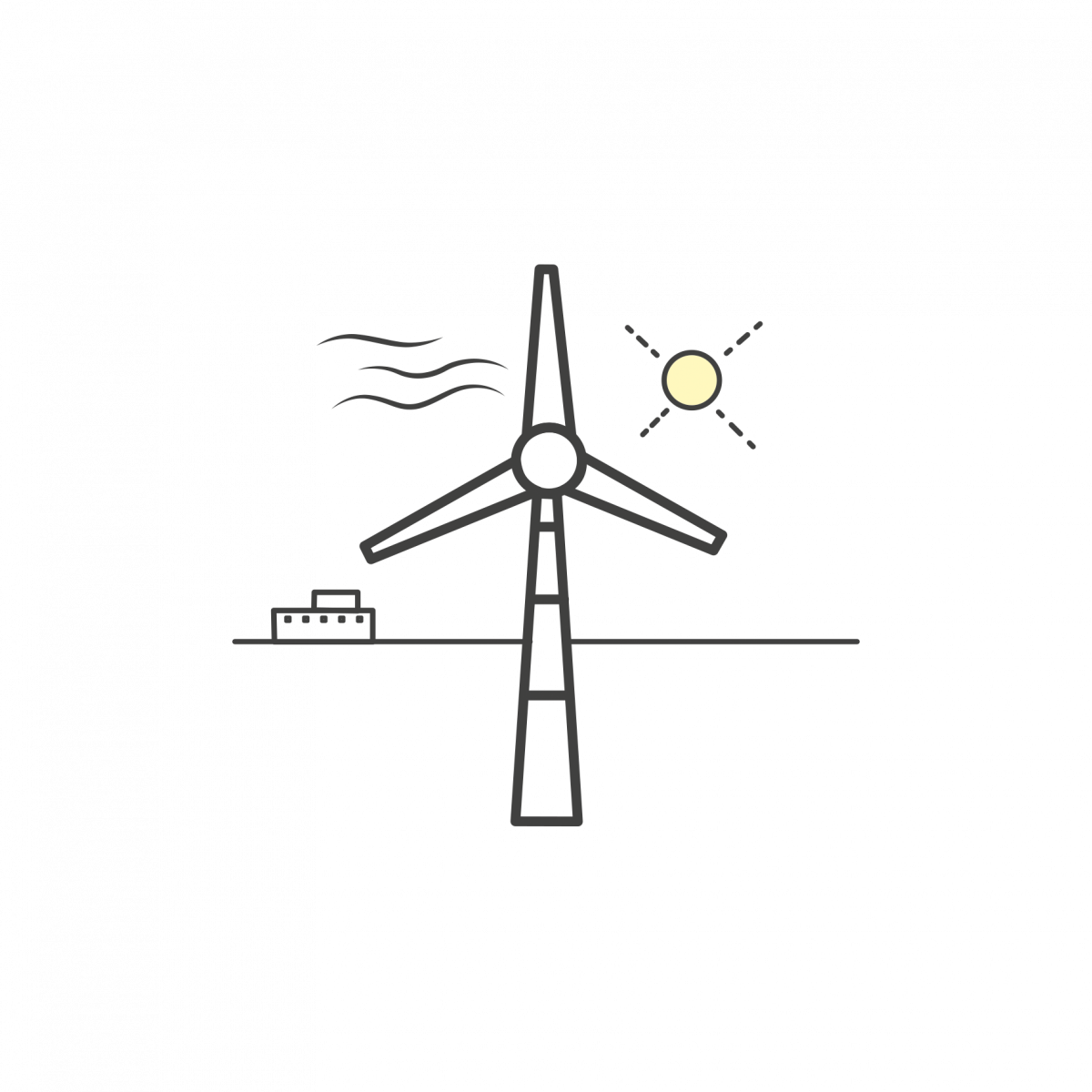 Renewable energy
At Eiffage Energía we place our technological capacity at the service of customers in all phases of wind or photovoltaic projects, from engineering, design and construction to operation and maintenance, including all services relating to standard EPC (engineering, procurement and construction) contracts.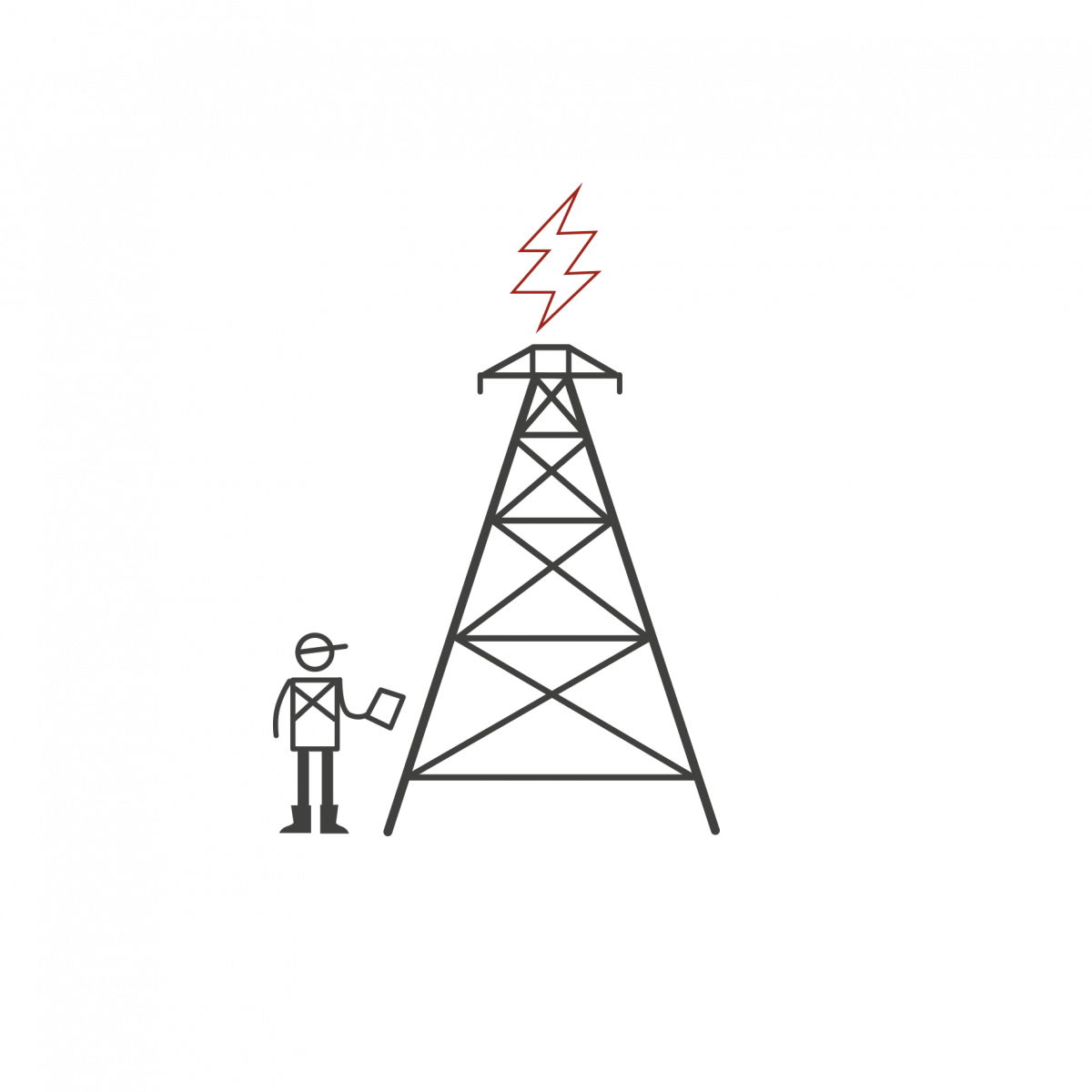 Electrical Infrastructure
Extensive experience in high, medium and low voltage lines makes Eiffage Energía one of the most specialized companies both in Spain and abroad. It has the capacity to take on comprehensive projects of any size and technical difficulty, anywhere in the world: engineering, supply, construction, operation and maintenance for transmission and distribution lines and substations.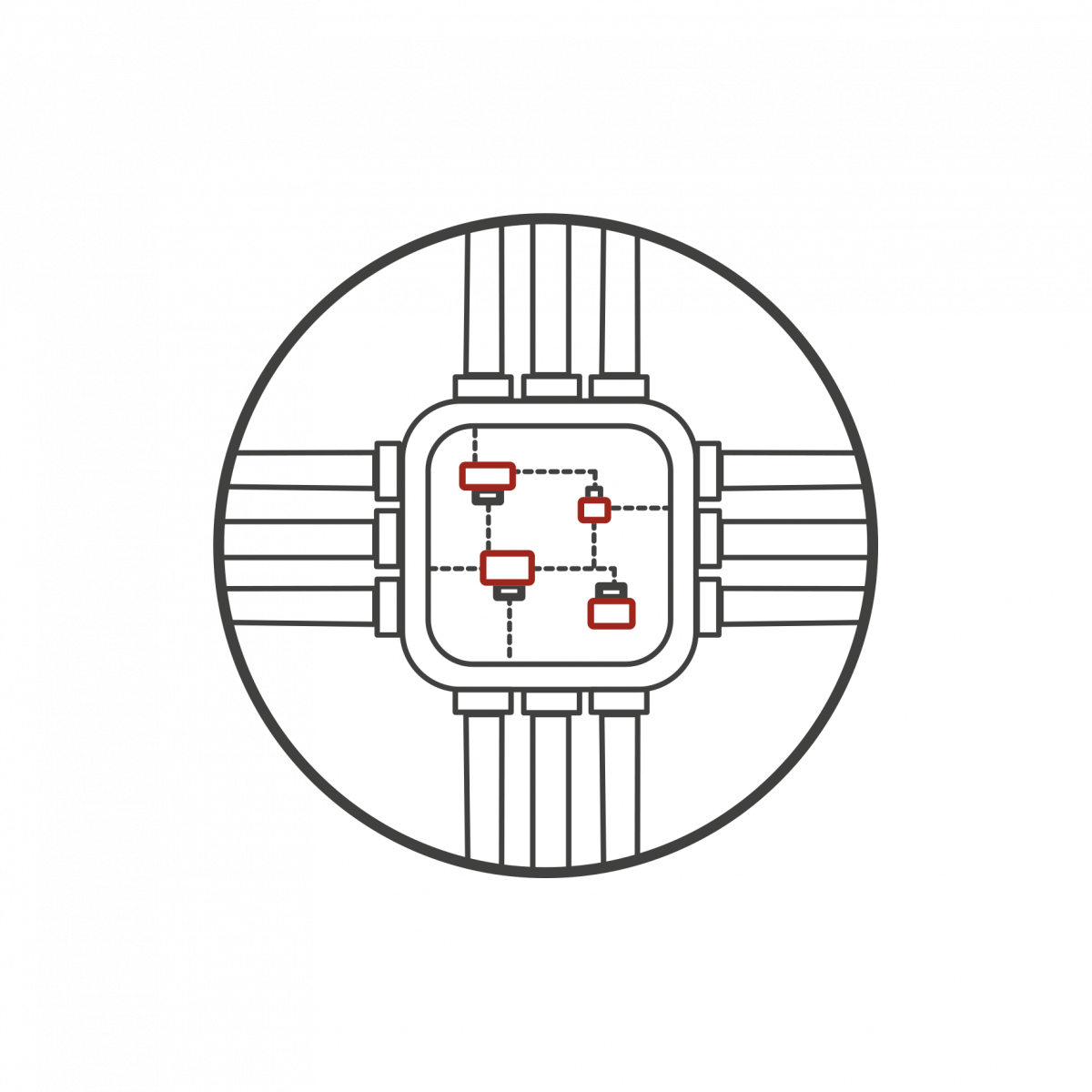 Installations
Over 25 years of experience in the integral installations sector, (electrical, air conditioning, mechanical and fire protection installations) and a team of highly qualified professionals means Eiffage Energía can guarantee top quality service.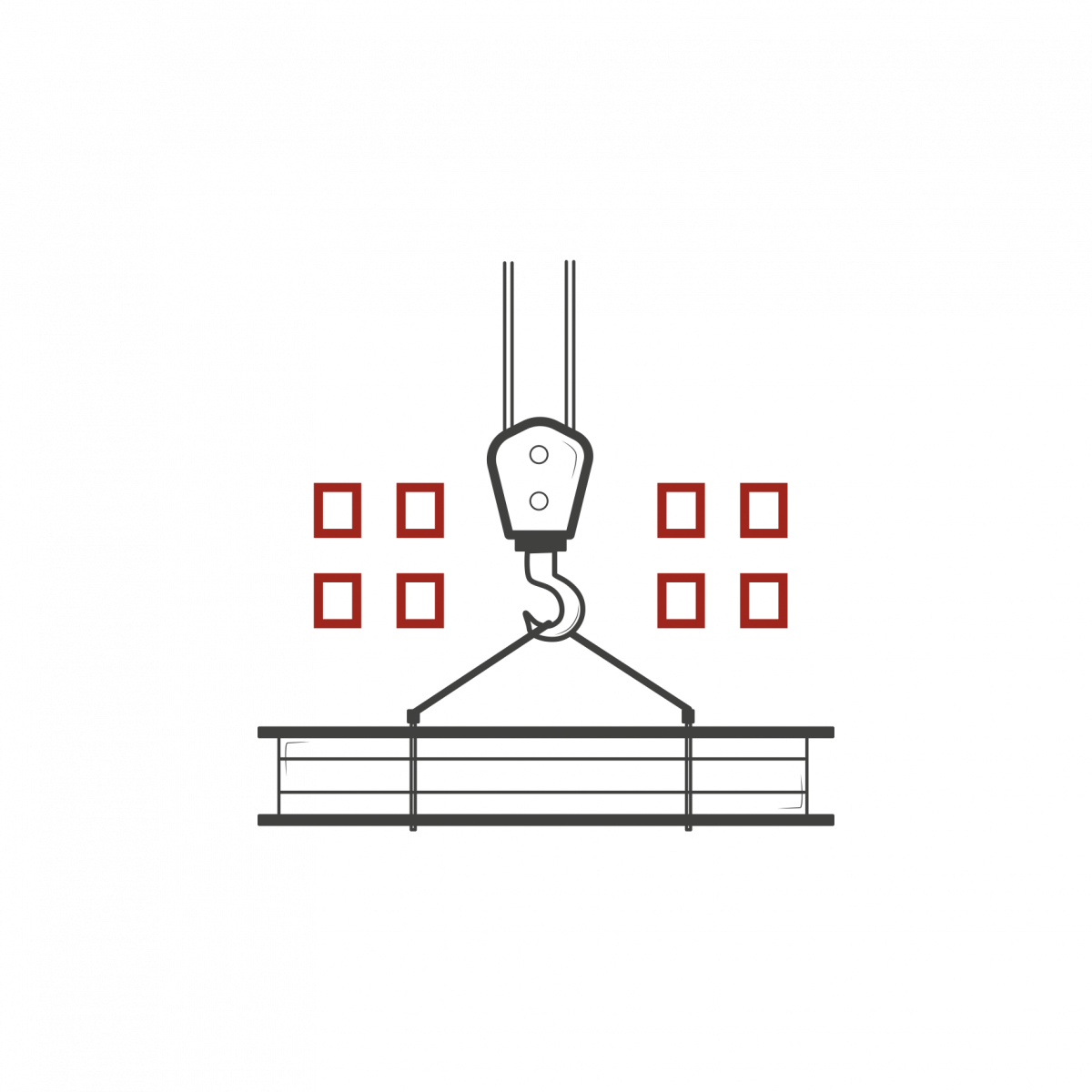 Construction
Eiffage Energía is committed to offering its customers a comprehensive service. As a result, construction is one of its areas of activity where the group takes charge of all project phases according to customer needs and project scope, from management and execution to turnkey delivery.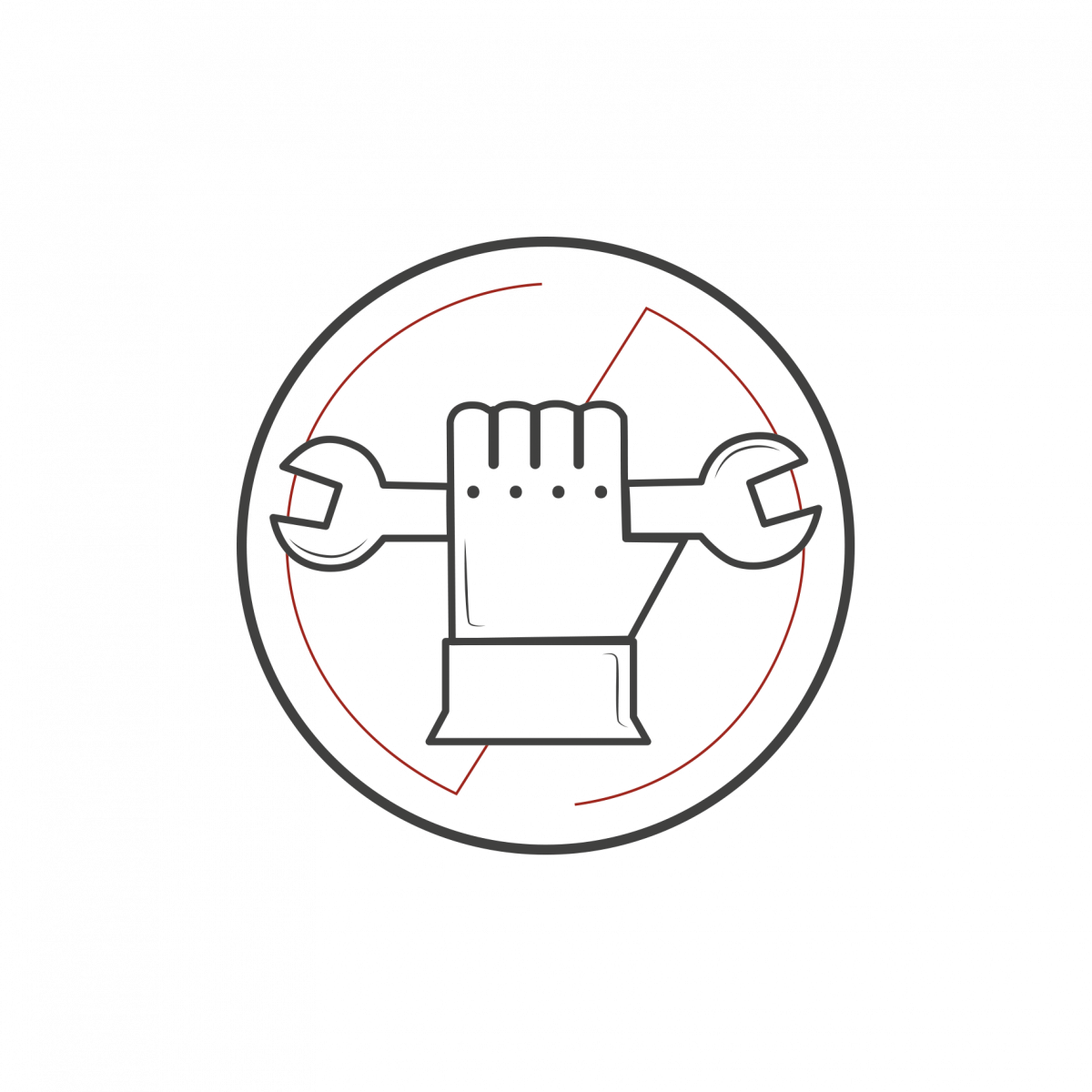 Maintenance
Eiffage Energía is in charge of the integral and industrial maintenance of many centres and has an incident reception Call Centre and a CMMS to ensure streamlined management and a detailed record of all activities. This allows our customers to monitor the status of their facilities 24 hours/365 days a year.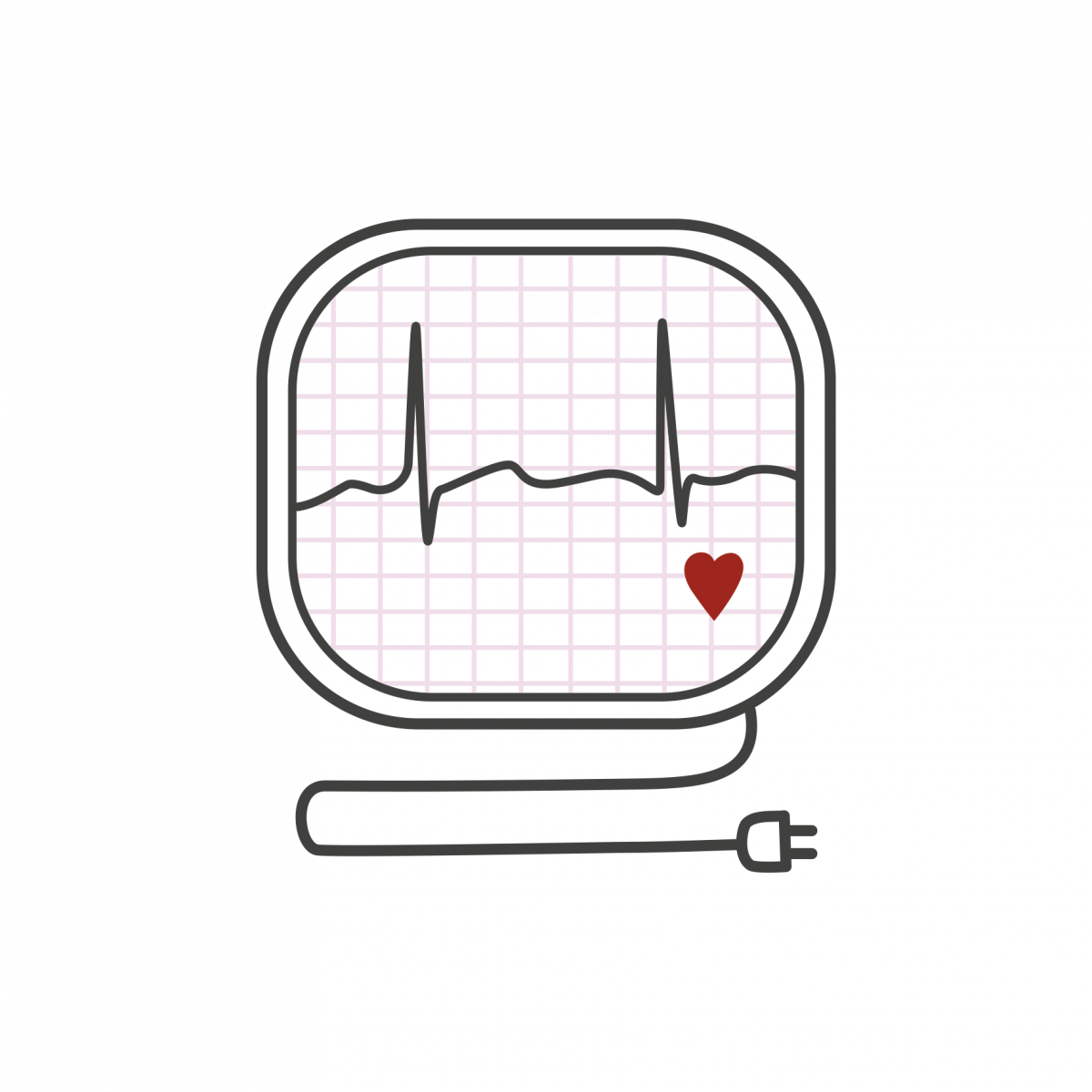 Electromedicine
The electromedicine area provides a set of services and solutions to guarantee the proper use, upkeep and durability of the equipment. It maximises useful life and availability while always looking after the safety of patients and users.
The Eiffage Energía Group comprises 8 subsidiaries, 4 of which are based in Spain: Conscytec, Inelbo, EDS and Electromedical, and 4 overseas: Eiffage Energía Chile, Eiffage Energía Peru, Eiffage Energía Mexico y Eiffage Energía Jamaica.







The origins of Eiffage Energía in Spain date back to 2003, the year in which Eiffage Energía began to acquire Spanish companies in the electrical facilities and renewable energies sectors, such as Electrosur XXI, HECOLSA, LECTRO-90, FM2, SECTROL, leading to the creation of EIFFAGE ENERGÍA in 2006.
Eiffage Energía begins its internationalization process with the turnkey construction of the "Amareleja" solar photovoltaic plant in Portugal, considered at the time as "the largest and most innovative solar energy project in the world", with a power of 46 Megawatts (MW).
Eiffage Energía acquired Electra , a company working in the sector of high voltage installation maintenance.
Eiffage Energía redoubles its internationalization process in Europe with the turnkey construction of the Pawlowo wind farm, located in the Poznan region of Poland
Eiffage Energía created the subsidiaries Eiffage Energía Brazil and Eiffage Energía Chile , in light of the company's rapid internationalization process.
Eiffage Energía created its subsidiary Eiffage Energía Mexico . In April, Eiffage Energía took over Electra.
The Chilean subsidiary of Eiffage Energía was consolidated with contracts awarded for 3 new solar photovoltaic plants: Chapeana, Mollacas and Quilapilún, one of Chile's largest solar plants.
Eiffage Energía expanded throughout South America; after consolidating its subsidiaries in Mexico and Chile it made inroads into Peru, giving rise to Eiffage Energía Perú.
Eiffage Energía Jamaica began construction of Paradise Park, the largest solar plant in the Caribbean, with 51.5 MWp. It provides the Jamaican market with the most competitive electricity in its history.
Eiffage Energía celebrates its 15th anniversary. The leading energy company in the sector celebrates with its employees to mark 15 years since it was integrated into the Eiffage Group.
Opening of the head offices of the Eiffage Energía Group in Albacete. The president of the Community of Castile-La Mancha, Emiliano García Page, was present at the opening ceremony along with José Manuel Martínez, CEO of the Eiffage Energía Group, who together presented the new offices that will be home to over 300 employees.