Eiffage Energía will soon begin construction work on the Clúster Arcos Solar Farm, located in Arcos de la Frontera, Cádiz. The Statkraft development (formerly Solarcentury) consists of four generation facilities. They will generate 500 GW/h of clean energy per year and will avoid the emission of 120,000 tons of CO2 per year.
The Arenosas, Malabrigo, El Yarte and La Guita developments extend over a surface area of nearly 400 hectares. They include an 18 km evacuation line and 285 km of cable.
The construction of these solar farms in Cádiz will mean giving jobs to 500 people at the point where there is the most demand for labour. In this sense, Statkraft has signed a partnership agreement with the City Council of San José del Valle (Cádiz) to develop a Training and Employment Promotion Plan. Eiffage shares the objectives of this plan, in line with its policy on supporting training and creating local employment.
Eiffage's decarbonisation policy
We are one of the leading companies in the construction of photovoltaic installations in Spain and internationally. We have built more than 80 photovoltaic plants, with a power of over 3.5 GW. Along with our wind power developments, these projects allow us to avoid the emission of more than 13 million tons of CO2 into the atmosphere each year.
Eiffage Energía's objective is an overall reduction in emissions throughout the value chain. Our unique solutions should help our customers reduce their own emissions as much as possible, in line with our strategy and values.
Our low-carbon strategy is built around two main objectives: firstly, the reduction of internal emissions in all of the Group's businesses; and secondly, the development of new low-carbon products and services, and the main-streaming of those already offered by the different areas of our business.
About Statkraft
Statkraft is a leading international hydroelectric generation company and the largest generator of renewable energy in Europe. The Group produces hydroelectric, wind, solar and gas power and supplies urban heating.
Statkraft is a global energy market management company and has 4500 employees in 17 countries.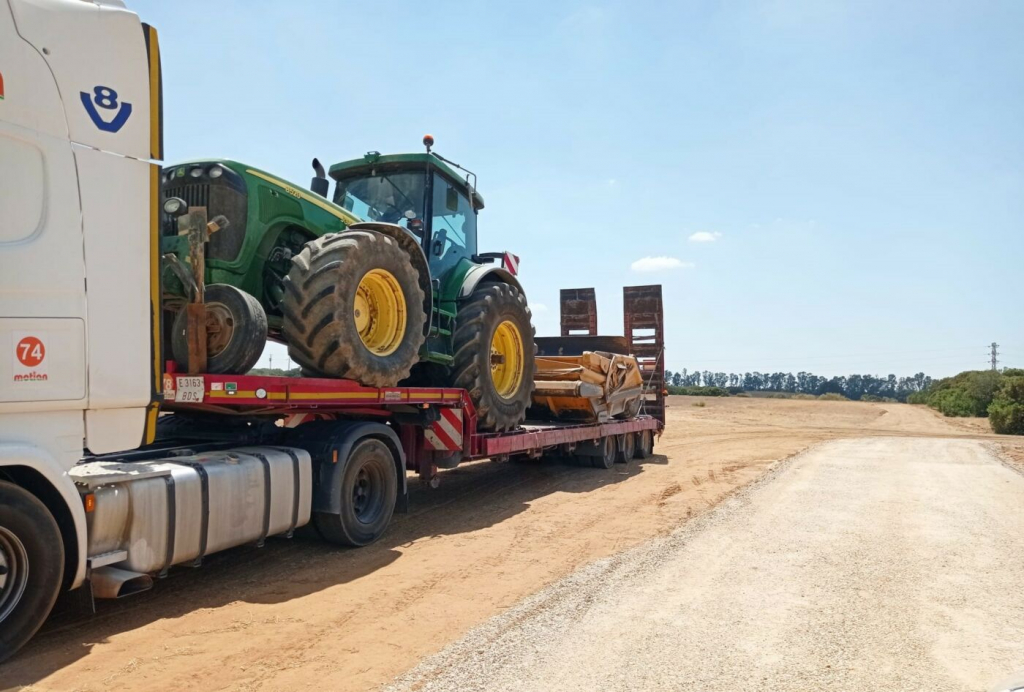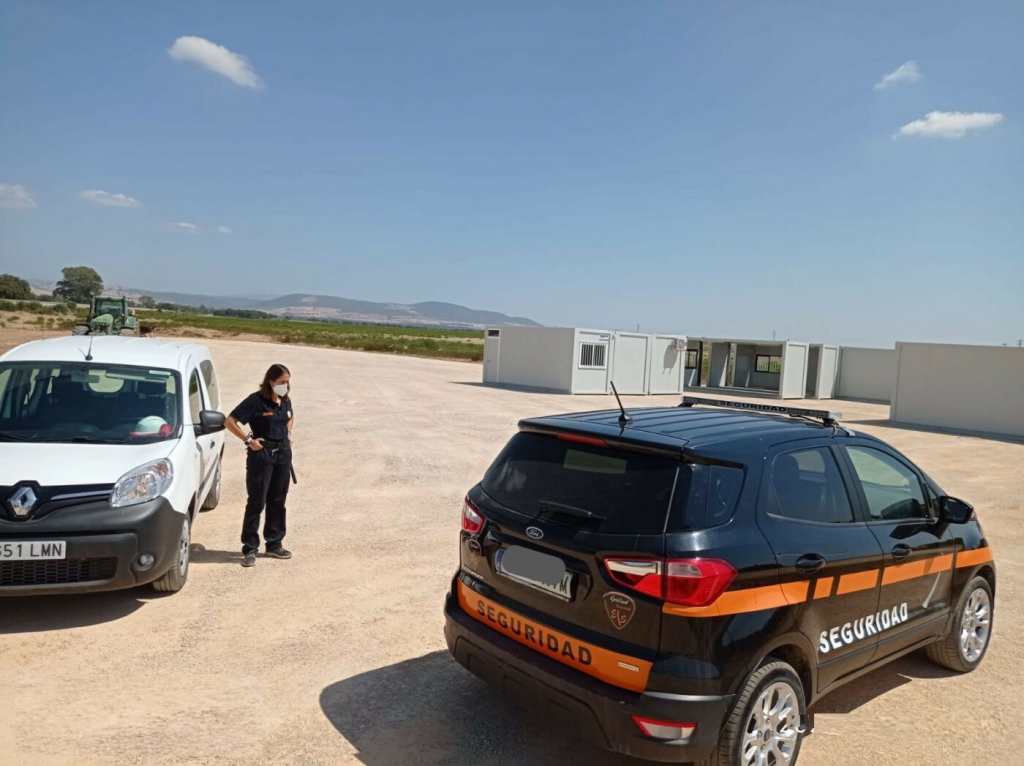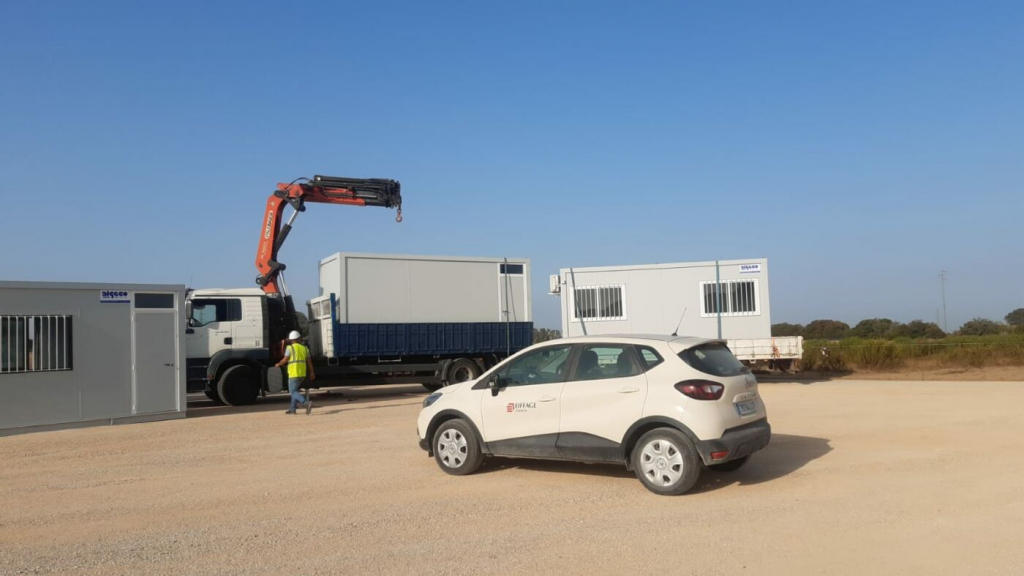 The news in the media: